News From The: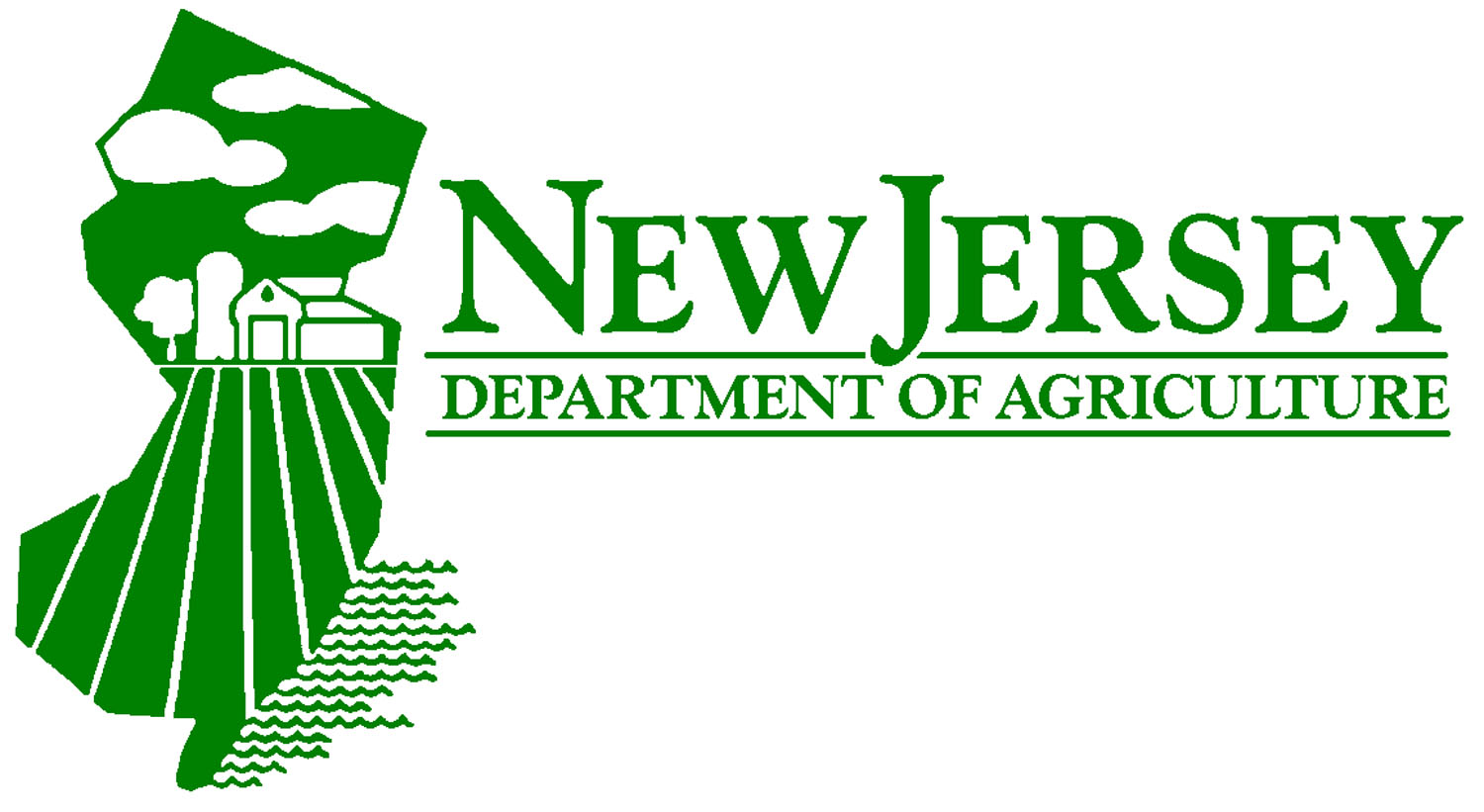 (TRENTON, NJ) – The 2015 Governor's Award for Horseperson of the Year was awarded to Judy Hennessy, who has fostered the growth of young equestrians in New Jersey 4-H programs for more than four decades.  New Jersey Secretary of Agriculture Douglas H. Fisher presented Hennessy with her award on January 25 at the annual Breeders Luncheon in Eastampton.
"Judy is an extremely knowledgable horsewoman who mentors and educates young people in New Jersey to build their self-confidence, strengthen their public speaking skills and offer them opportunities to learn and grow," said Secretary Fisher.  "She is a dedicated volunteer who has given of herself countless hours teaching, coaching and leading, making a positive impact on thousands of youth over the years.  She is very deserving of the Governor's Award for Horseperson of the Year."
Judy Hennessy began volunteering in the Somerset County4-H Youth Development Program in 1972.  She has served as the leader of Chaps N Spurs 4-H Club, a county 4-H horse program coordinator and education program coach.  She coordinates two county 4-H qualifying horse shows each year and two tents full of horses and 4-H members for the three days of continuous shows at the Somerset County 4-H Fair.
Hennessy is the New Jersey State Hippology Coach and meets with the team once a week, writes study guides for the members and participates in fundraising activities to pay for the trip to Louisville, KY, where the group competes at the national level.  Hippology is the 4-H equine knowledge contest.
Judy is a member of the New Jersey State 4-H Horse Project Advisory Council, which meets four times a year to provide advice to the 4-H staff and help coordinate the state 4-H horse events.
A committee of past horsepersons of the year awarded the honor to Hennessy for her dedication to horses and many accomplishments with the 4-H youth equine program.
The annual Breeder's Luncheon celebrated the state's best in the equine field in 2015. Other awards presented at this event were:
 Secretary of Agriculture Award for New Jersey Thoroughbred Horse of the Year: Green Gratto.  Bred in New Jersey by Kaz Hill Farm, Green Gratto finished 2015 with $420,550 in earnings with a career total of $575,514.  He won five of 36 career starts, including the $250,000 Fall Highweight Hadicap on Thanksgiving at Aqeuduct Racetrack.  The dark bay 5-year-old is the son of Here's Zealous out of the Smokester mare, Starship Smokester.
 Secretary of Agriculture Award for New Jersey Standardbred Horse of the Year and New Jersey Sire Stakes—Premier Horse of the Year: Mission Brief.  Owned by Burke Racing Stable LLC, Our Horse Cents Stables, J&T Silva LLC and Weaver Bruscemi LLC and bred by Steve H. Stewart, Black Creek Farm and Andrea Lea Racing Stables Inc., Mission Brief won 10 of 14 starts in 2015, earning $1,008,517.  The three year old daughter of Muscle Hill was undefeated in New Jersey Sire Stakes (NJSS) competition, winning a preliminary leg of the Premier Division and the $100,000 final.  Her regular driver, Yannick Gingras, handled her in both victories for trainer Ron Burke.
Green Acres Horse of the Year: Stayin Strong.  Stayin Strong was undefeated in four NJSS series starts at Freehold, including the $25,000 championship final for two-year-old trotting colts and geldings.  The son of Muscles Yankee earned $39,964 from 11 starts in 2015 with $23,700 of that coming in the Green Acres series.  Stayin Strong was trained by Julie Miller for co-owners Jason E. Allen and Douglas W. Allen of Vincentown and was bred by Lauren and Robert Tucker of Glen Gardner.
New Jersey Equestrian of the Year: Pier Semanchik, Great Meadows – A 16-year-old Hackettstown High School junior, Pier was the 2015 Outstanding 4-H'er award winner.  She has participated in many 4-H equestrian events over the last few years and is a member of her school's FFA chapter.
New Jersey Agricultural Achievement Award: Renee Stillwell, Cream Ridge — $500 Scholarship.  A 17-year-old Allentown High School senior, Renee is Allentown FFA Chapter Secretary and is active in the Mercer County Clever Clovers Livestock 4-H Club. This annual scholarship award established by Amy Butewicz, a former New Jersey Equestrian who has remained active in the equine industry.  Contestants for this award must be a current, active member of an organization either on the New Jersey Equine Advisory Board and/or represented at the Youth Reception portion of the state Agricultural Convention.   Contestants must be a New Jersey resident and a High School Senior who is planning on pursuing a career in the Agriculture field and/or Sciences.
Sara Dubinin Scholarship: Karissa Kester, Bordentown – $1,000 scholarship. Karissa is an 18-year-old senior at Northern Burlington County Regional High School, She is an FFA member and belongs to the Burlington County Everything Equestrian 4-H Club.  This scholarship is presented annually in memory of Sara Dubinin to help 4-H or FFA members pursue their equine activities.  Sara, a Sayreville resident, graduated from Cardinal McCarrick High School in South Amboy in 2006.  The 19-year-old was attending Middlesex County College when she succumbed to injuries suffered in a motor vehicle accident in September of 2007.
Bell Scholarship: Alyssa Lehman, Williamstown — $1,000 scholarship presented by the Equine Advisory Board and named for Ernest C. Bell, a horse breeder and one of the founders of the Equine Advisory Board.  Alyssa is a senior at Rutgers University, majoring in Animal Science with a pre-veterinarian specialty.  She hopes to become a large animal/equine veterinarian.
 ####
To learn more about the New Jersey Department of Agriculture, find us on Facebook at www.facebook.com/NJDeptofAgriculture and www.facebook.com/JerseyFreshOfficial or Twitter @NJDA1