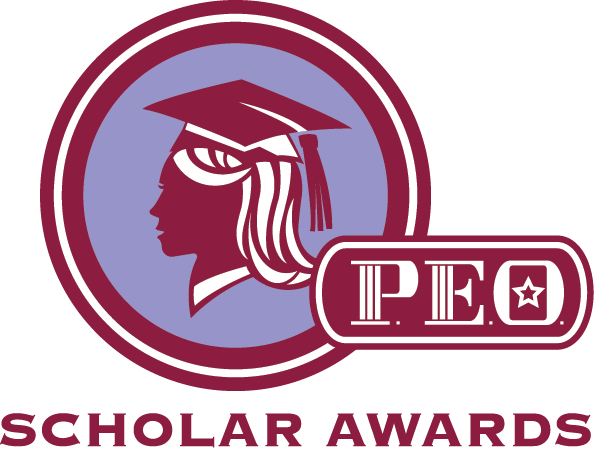 Supporting Women…Changing the World
NEW BRUNSWICK, N.J. – Ellen Rankins, a Ph.D. student in the Endocrinology and Animal Biosciences Program at Rutgers, the State University of New Jersey, is one of 100 doctoral students in the U. S. and Canada selected to receive a $20,000 Scholar Award from the P.E.O. Sisterhood. She was sponsored by Chapter AI of Metuchen, New Jersey.
Ellen is the daughter of Darrell and Linda Rankins, Jr. of Cusseta, Alabama. She is a 2016 graduate of Auburn University where she majored in Animal Sciences – Equine Science, graduating summa cum laude as a University Honors Scholar. She earned her M.S. in 2018 from the University of Florida in Animal Science. Her current research focuses on the human-horse interaction with the goal of improving human health and safeguarding the welfare of horses engaged in equine assisted services. After graduation, Ellen plans to pursue a career in teaching and research.
The P.E.O. Scholar Awards were established in 1991 to provide substantial merit-based awards for women of the United States and Canada who are pursuing a doctoral-level degree at an accredited college or university. Scholar Awards recipients are a select group of women chosen for their high level of academic achievement and their potential for having a positive impact on society.
The P.E.O. Sisterhood, founded January 21, 1869, at Iowa Wesleyan College, Mount Pleasant, Iowa, is a philanthropic educational organization dedicated to supporting higher education for women. There are approximately 6,000 local chapters in the United States and Canada with nearly a quarter of a million active members.