News From The: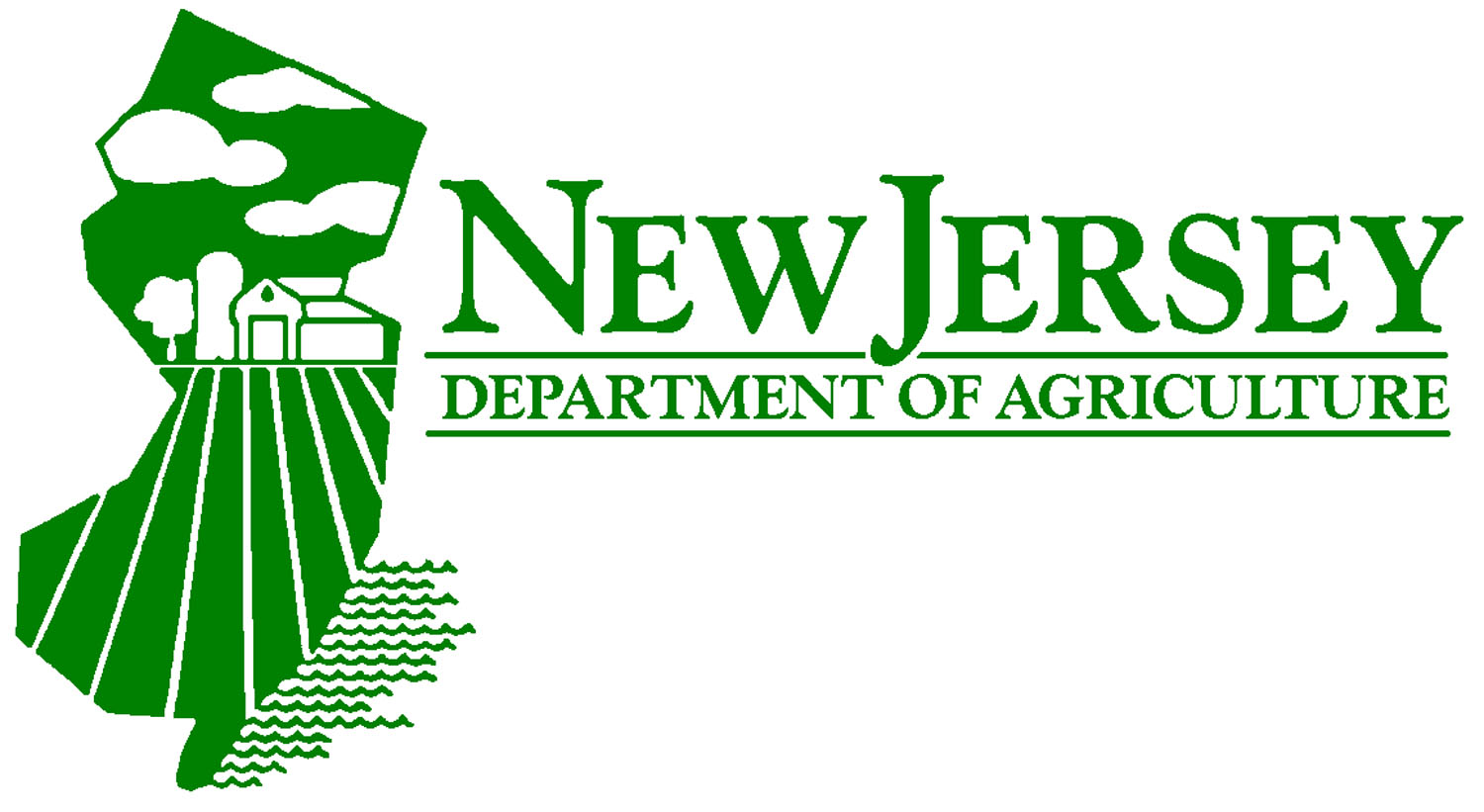 (TRENTON) – New Jersey Secretary of Agriculture Douglas H. Fisher and New Jersey Equestrian of the Year Jamie Leuenberger will kick off the Month of the Horse on Thursday, June 1 by visiting the Concord Stud Farm in Cream Ridge.  Governor Chris Christie signed a proclamation declaring June the Month of the Horse in New Jersey. The horse is the official State Animal.
Concord Stud Farm is a 249 acre farm where David Meirs III and his family have lived for 30 years and have spent that time building and creating a top Standardbred breeding and foaling facility. The farm uses ecologically sound practices, which include using fly wasps to combat the fly population and sheep and goats for weed control.
Secretary Fisher and other dignitaries will tour Concord Stud Farm and view a riding demonstration (weather permitting).
Secretary Fisher will kick off the Month of the Horse 10 a.m. Thursday, June 1 at Concord Stud Farm, 20 Harvey Rd., Cream Ridge, NJ 08514.
####
To learn more about the New Jersey Department of Agriculture, find us on Facebook at www.facebook.com/NJDeptofAgriculture and www.facebook.com/JerseyFreshOfficial or Twitter @NJDA1 and @JerseyFreshNJDA.