News From The: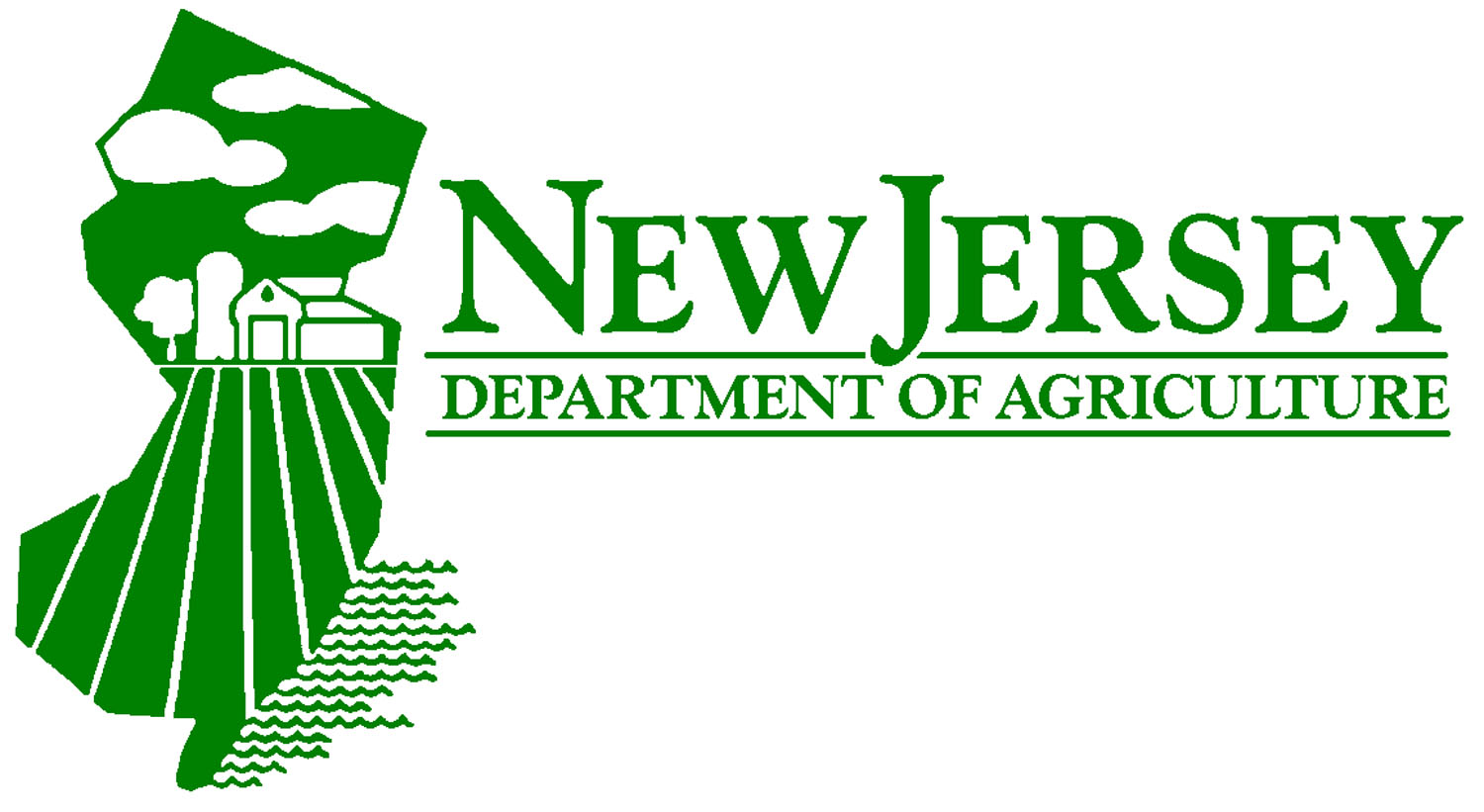 (TRENTON, NJ) – An educational symposium for children and adults will be held 8:30 a.m. to 3:30 p.m. Saturday, April 2 at Rutgers University's Cook Campus, former New Jersey Agriculture Museum Building, in New Brunswick. A wide variety of valuable and interesting agricultural topics will be discussed and there will be many opportunities for hands-on experience.
The day will feature sessions on poultry, sheep and goats biosecurity; parasites and common infections in dairy cattle; dairy hoof trimming and care; fundamentals for great egg production at home; hog handling and restraint; horse behavior; and skeletal anatomy of the horse.  The annual Dairy Clip-off and Equine Anatomy Jeopardy competition will take place.
The Sheep and Goat Video Contest/Film Festival will take place at the Round House as the final session of the sheep and goat track of the symposium.  To participate, students must be registered for the symposium and must be in grades 4-13.  Entries must educate the audience on some aspect of sheep and goats; be 3 minutes or less in length; be the original work of the youth; be created from January-March 2016; and include the names of all youth responsible for the creation of the video in the credits.  The makers of the top three videos will receive awards at the film festival at the symposium.
The New Jersey Junior Breeders Livestock Symposium is sponsored by the New Jersey Department of Agriculture (NJDA), New Jersey Junior Breeder Program, Rutgers Cooperative Extension and the Department of 4-H Youth Development.  It also is sponsored in part by Farm Credit/Northeast AgEnhancement and Hart Agency – Farm Family Insurance.
The New Jersey Junior Breeders' Fund, a low-interest loan program, offers agricultural education/FFA students and 4-H members the opportunity to advance the breeding of purebred livestock and the production quality of livestock. Loan applicants must be New Jersey residents, have adequate facilities for livestock and be either 4-H members or FFA/agricultural education students.
For the agenda, visit http://bit.ly/1Q63bRP.
The Junior Breeder's Livestock Symposium will be held 8:30 a.m. Saturday, April 2 at Rutgers University, Former Agriculture Museum Building, 100 College Farm Rd., New Brunswick, NJ.
####
To learn more about the New Jersey Department of Agriculture, find us on Facebook at www.facebook.com/NJDeptofAgriculture and www.facebook.com/JerseyFreshOfficial or Twitter @NJDA1 and @JerseyFreshNJDA.