Hay everyone,
Do you know that there is another big equine event coming up? The Haskell Invitational is a major race for three-year-old thoroughbreds in between the Triple Crown series and the Breeders' Cup. With a current purse of $1,000,000, and its location in NEW JERSEY at Monmouth Park Racetrack, you want to be sure not to miss this exciting event!! This year it takes place on Saturday, July 28! In addition to the race, there will be other activities in the picnic area like face painting, live music, pony rides, and maybe even strawberry frosted donuts!
The Monmouth Park Racetrack first opened in 1946 due to the dedication of Amory L. Haskell and other New Jersey residents. Amory was one of the men who worked diligently to pass the legislation for pari-mutuel wagering in 1945 for Thoroughbred and Standardbred racing. It's because of efforts like Amory's that make horse racing so popular!! After being appointed president and chairman of Monmouth Park Jockey Club in 1945, Amory guided the organization to its opening, and continued until his death in 1966. The first race in 1968 honored his memory with the Amory L. Haskell Handicap, a race for older horses. In 1981, the Haskell name was transferred to a mile and an eighth invitational for the nation's top three-year-olds. Each year, Amory's two daughters Hope Haskell-Jones and Anne Haskell-Ellis present the Haskell trophy.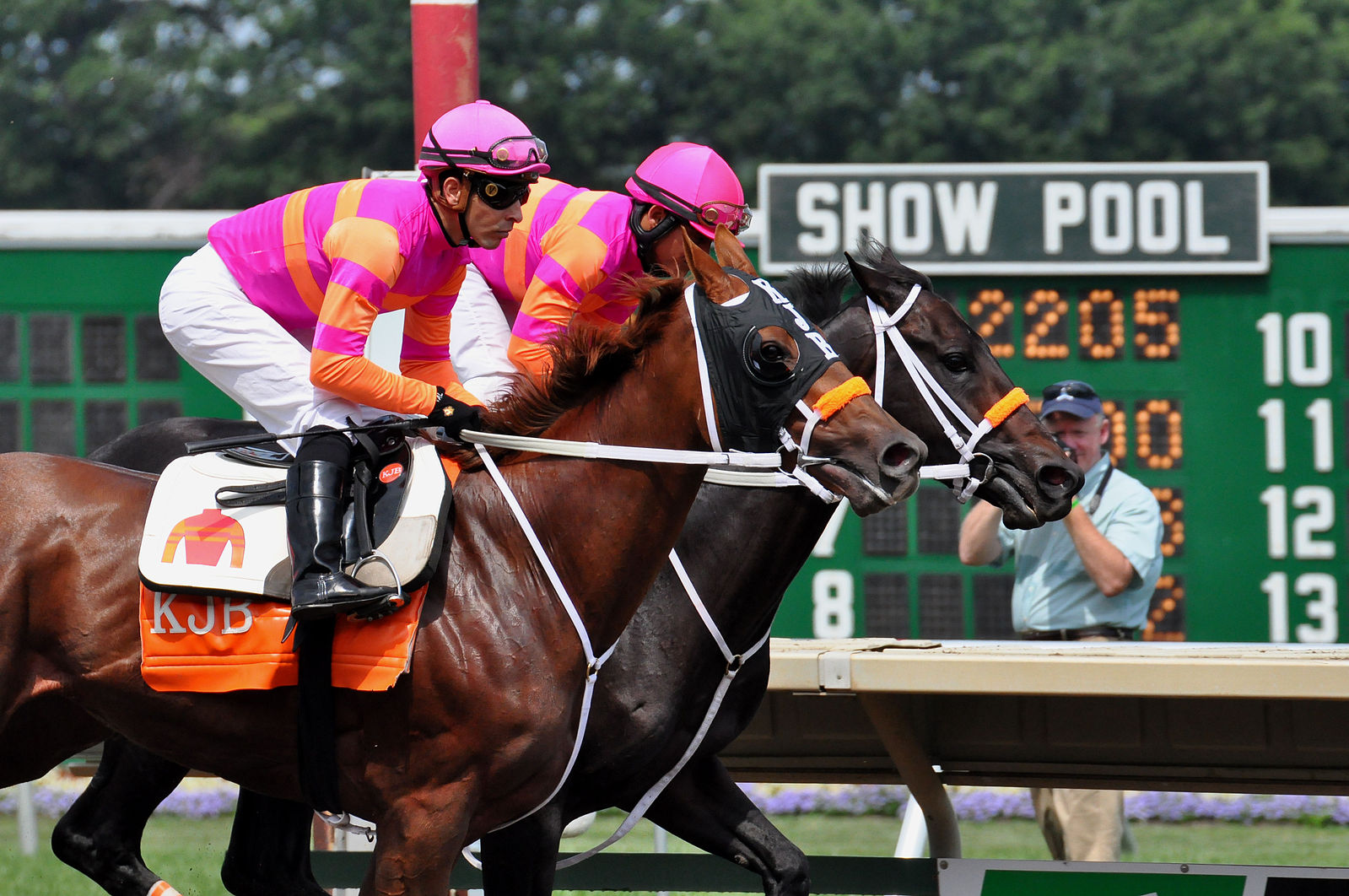 Ruler on Ice (left) and Pants on Fire (right) workout at Monmouth Park in preparation for the 2011 Haskell Invitational (Photo credit: Corinne Cavallo)
Be sure to enjoy the Haskell legacy, and a fun day of horse racing! Some of the toughest thoroughbred competitors will be participating like Good Magic, My Boy Jack, and King Zachary. Sounds like a pretty fierce race to me! Also, word in the pasture is Justify will not be racing. Although it would have been legendary to see a Triple Crown winner race in person, I am happy he gets time off to rest and recuperate. Justify deserves all of the strawberry frosted donuts in the world for all of his hard work and perseverance this past year!!
Until Next Time,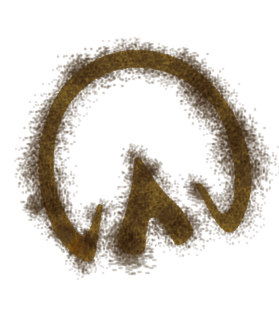 Lord Nelson