Hay Everyone!
I recently rediscovered podcasts. What a fun way to learn new things! I've found out that you can find a podcast on almost any subject. Even more exciting than listening to a podcast is listening to a podcast where someone you know is the guest star!
"Tack Box Talk" is a monthly (or more!) podcast series run by Dr. Kris Hiney of Oklahoma State University. She began the podcast in February of 2019. These podcasts feature horse experts and Equine Extension Specialists from around the country (and world). Each episode delivers an educational message with a little entertainment mixed in for good measure.
Many of the episodes include personal stories of the experts and their own horses or something that has happened in their own lives making the series informative and fun to listen to. Our very own, Dr. Carey Williams has been featured on many of the podcast episodes. Her own horses, Mickie, Pinky, and Palmer have been featured in some of her stories. You can follow the ups and downs of their journeys together on the podcast.
Dr. Williams was most recently featured in an episode discussing horse supplements (You may have realized this is one of her favorite topics!). The fourth episode in the series on supplements aired on September 6th.
A list of all the past podcasts can be found on BuzzSprout. You can listen to "Tack Box Talk" on Apple Podcasts, Spotify, Overcast and more! To find the series online use this link: https://www.buzzsprout.com/242373.
Dr. Williams is featured as the guest expert in the following podcasts:
Supplements 1: The story of how not to be overwhelmed
Supplements 2: The story of joints, guts and brains
Supplements 3: The story of antioxidants, how much and when to give!
Supplements 4: The story of doing your research
Young Horse Show Series: The story of a new adventure for Dr. Williams
Fecal Water Syndrome: The Story of brown butts and matted tails
Updates!: The stories of Pinky and Mickie continued
To Blanket or Not to Blanket: The Story of putting it on and taking it off!
Serious Injuries: The Stories of Holly, Mickie, Pinky and Chester
Ouch my Stomach Hurts: The Stories of Pinky and Pippa
Thin Horses: The Story of Pinky and Ozzie
I hope you get a chance to take a listen to at least one of the episodes! A podcast can be the perfect way to enjoy that time you spend sitting in traffic. I'm off to see what other fun, horsey podcast series I can find!
Happy Listening!
Your Friend,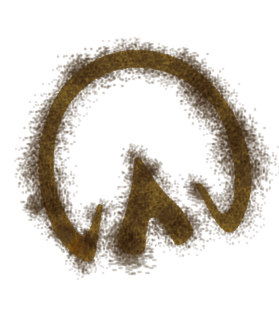 Lord Nelson