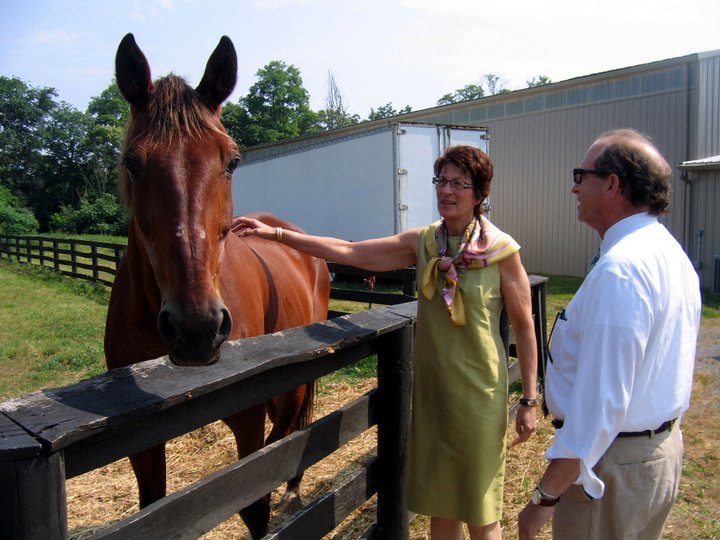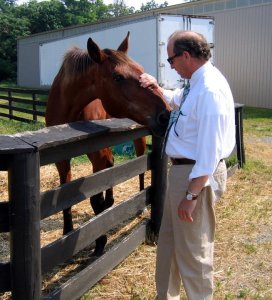 June is my favorite month of the year! Not only because it marks the official start of summer, or because the school year is finally over, but it is also the Month of the Horse! New Jersey Department of Agriculture Secretary Doug Fisher and the Equine Science Center's own Dr. Malinowski, kicked off the month of the horse on June 10th at the Standardbred Retirement Foundation Farm (the same folks who brought my research horse pals to Rutgers!) by announcing the various events planned to celebrate New Jersey's state animal! It's like a party that lasts all month long!
Speaking of the month of June, I've been itching with anticipation for summer, which officially begins on 6/21. When people say they have a "summer itch", it usually means they are anxious for the start of the season, but for horses it has a whole different meaning (one that I personally am all too familiar with)! "Summer itch" or "sweet itch" is a horse's allergy to the saliva of tiny biting flies called culicoides, also known as "no-see-ums", which are most numerous in warm weather. Once a sensitive horse is bitten by a culicoide, an allergic reaction is caused at the site of the bite, causing the skin to become itchy and irritated. Since horses don't have handy fingernails like humans, they can come up with some pretty creative ways to scratch an itch, like rubbing against a tree or fence post! Although it may look funny, a horse can accidentally hurt itself by satisfying the urge to scratch on such objects, so it is important to address the issue as soon as it's recognized. Fortunately, since "summer itch" occurs as a result of an allergic reaction, it is not contagious to other horses and I have my gal pal Hugme Christi to help me scratch those hard to reach places like the top of my back (the most common area for bites). I'm so lucky to have a friend like her!
Well that's all for now friends. Remember to celebrate the horse by going to a race or competition to appreciate our athleticism, volunteering at a therapeutic riding center to observe our gentle nature, or visiting esc.rutgers.edu to learn how horses improve the quality of life for New Jersey residents.
Until next time pals,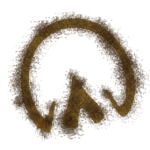 Lord Nelson