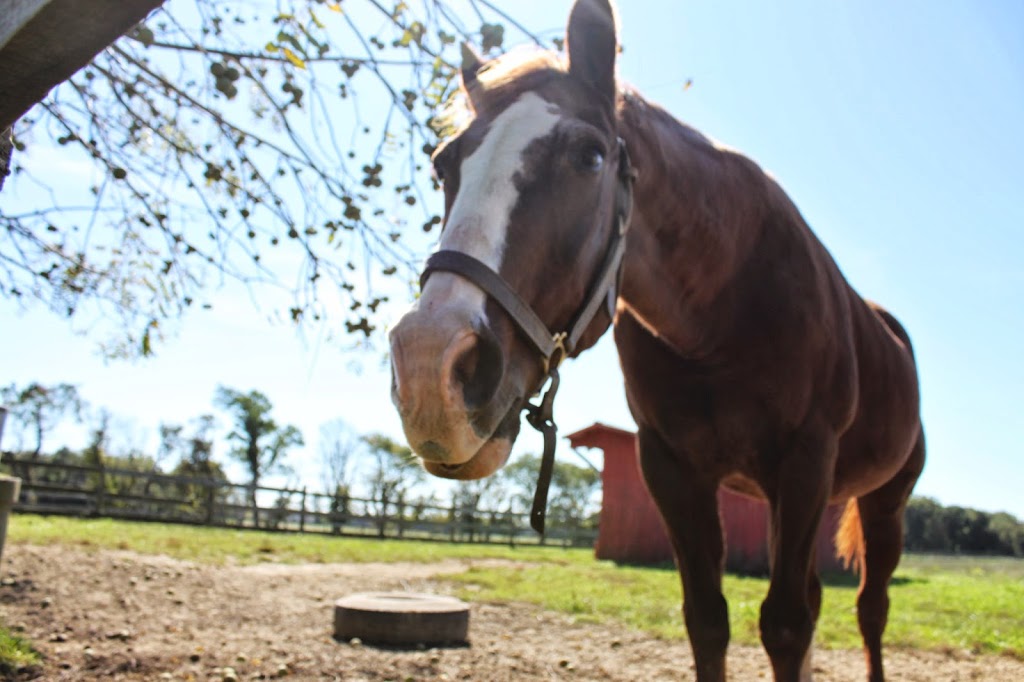 Hay there friends!
I am so excited that we've finally had a bunch of warm days in a row! You're probably starting to spend more time outside, opening windows in the house and barn, and taking more time outdoors to care for and enjoy your horses. The saying "spring cleaning" is not just a reference to your house and farm, but to your horses as well! After the shedding, the next thing to think about is your equine de-worming program. Horse owners should be aware of both horse health and the impact parasite killing drugs (anthelmintics) may have on the environment. Scientists around the world, including Mike Sukdheo at the Rutgers Equine Science Center, have studied parasites and pesky little buggers for decades, and have a lot to say about best practices.
There are a few ways to control parasite infestation, but the best way to manage it is to never let it happen in the first place! Can you guess the easiest way to test for worms? (Hint: it's what you do when you take your dog for a walk.)
If you guessed collecting your horse's poop for testing, then you are RIGHT! Fecal testing might sound gross, but it is a very accurate way to test for worms, which are parasites, that could be hiding out in your horse's body. Yuck! It's also inexpensive, which is always a plus because then you have extra cash to buy your four-legged friends extra treats! Just to be clear, once you collect a few balls of your horses poop in a bag, the veterinarian is the one who does the dirty work. Your vet will tell you exactly if your horse is dealing with parasites or not, and what to do about it! Easy!
Your homework for today is to go and have all of your horses checked for parasites! It is important to be proactive in finding out the parasite situation on your farm because it is common for a fit, sleek horse to look perfect from the outside, but on the inside it could be experiencing serious damage. It is easier to see signs of a parasite infestation in younger horses.
Some signs that your horse already has a parasite problem include: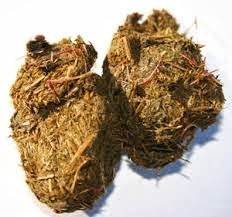 Dull, rough coat
Decreased energy
Weight loss, coughing and/or nasal discharge
Tail rubbing/hair loss
Mouth wounds
Colic
Summer sores
Depression
Loss of appetite
Decreased body condition score
Diarrhea
What is the key to best parasite practices?
Stop the cycle before it starts! The Lord Nelson checklist for Proactive Parasite Prevention is easy as S – E – T!
SANITIZE – All areas around horses and the farm should be kept clean!
ELIMINATE – Manure should be promptly removed and put in a compost area or spread in a field not inhabited by horses. Dry heat is the most important part in destroying larvae and remaining parasites.
TREATMENT – Different chemicals are better at targeting specific types of parasites. Make sure that you do your homework, in consultation with your veterinarian, before implementing a parasite plan for your horse, so that you are sure it is the most optimal approach.
Check out the links below to find out more about controlling equine parasites and protecting the environment at the same time!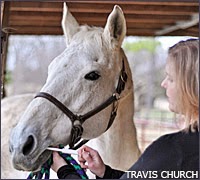 Rutgers Equine Science Center- Ask the Expert: How to Kill Strongyles in my Pasture
Rutgers Equine Science Center – Ask the Expert: Pathogens and Vermin
Rutgers Extension Article: Management and control of Internal Parasites in Horses
Rutgers Extension Article List: Parasites
TheHorse.com: Parasite Perspectives: Thinking Outside The Box
AAEP Parasite Control Guidelines
Stay parasite free this spring my friends!
Your Buddy,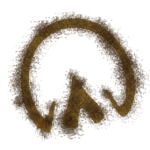 Lord Nelson