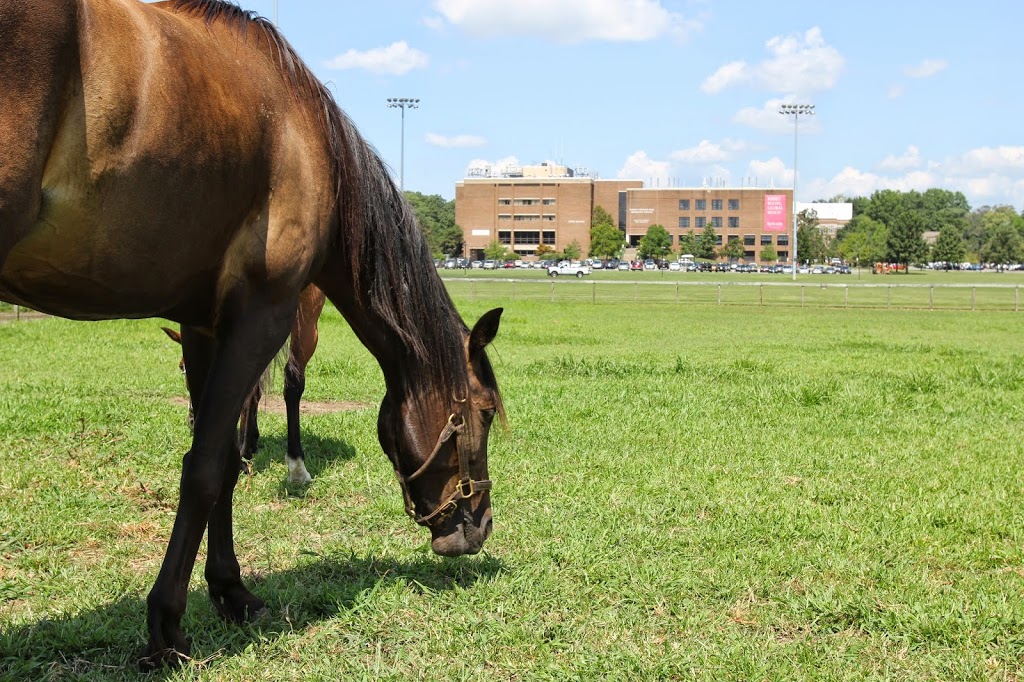 Hay Folks!
It's that time of the year again. No, I'm not talking about roses, chocolate, and candlelight dinners. Sunday, February 8th is the annual Horse Management Seminar and I can't wait! This year's topic is all about FOOD! The official title is, "Grazing Rewards and Concerns: How and Why to Care for Your Pastures". It may not be about growing delicious doughnuts (I wish!), but more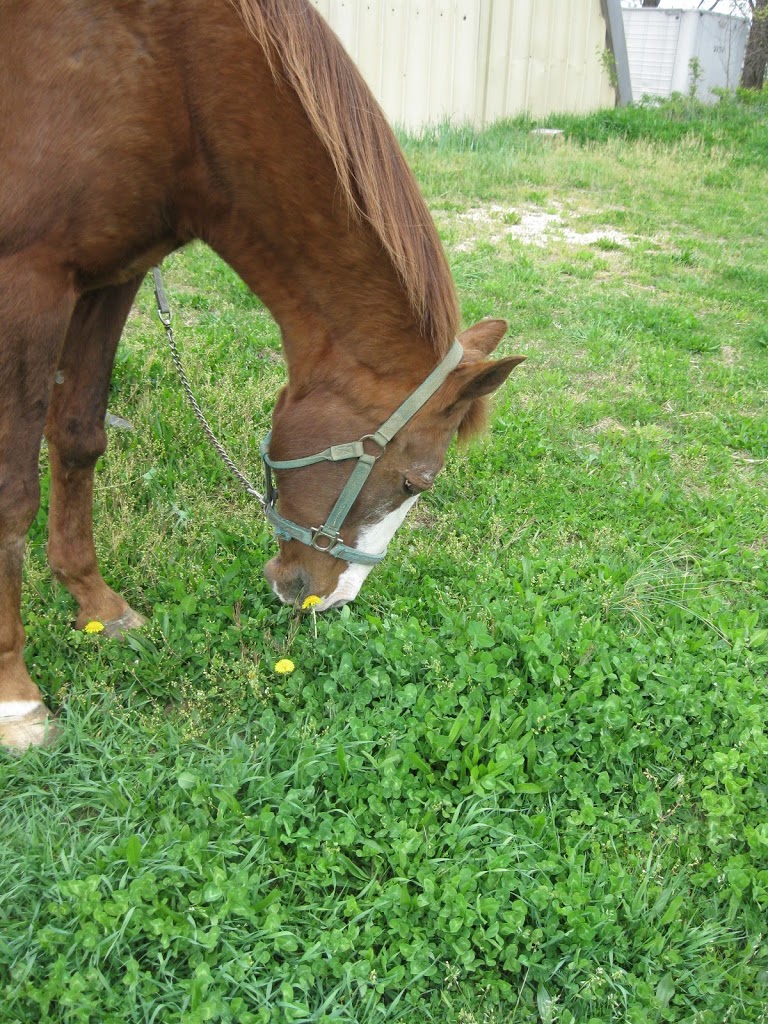 about cultivating lush pastures and maintaining healthy body weight for your horses.
My colleague, Dr. Carey Williams has brought in equine experts from across the nation to help explain the risks and benefits of lush pastures and teach guests how to properly manage pastures and grazing. Some owners have been concerned about certain metabolic problems that some horses (not me, of course!) experience when grazing on lush grass. These grasses are high in sugars that can cause excess weight gain and may lead to metabolic disorders such as Equine Metabolic Syndrome (EMS). To learn more about EMS, check out my earlier blog post here.
The seminar is an all day event from 8:00 a.m. to 3:30 p.m. and will also include informational displays, networking opportunities with industry companies and local organizations, and ample time for one-on-one discussions with the day's presenters. Make sure you register now and reserve your seat today! It's something you don't want to miss. Click here for more information and to register.
Now, I can't stop thinking out yummy green pastures. Is it springtime yet?
See you soon! (Maybe I'll make a guest appearance?!)
Your pal,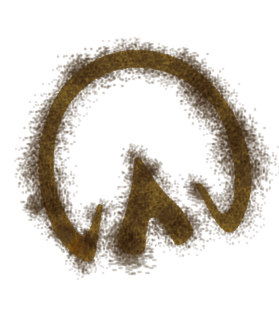 Lord Nelson