Hay everyone!
It's certainly getting a bit chilly down here on the farm! I love watching the leaves change color. This also means that a certain holiday is right around the corner: Thanksgiving! Lots of things come to mind when I think about the holiday. Of course there's good food, spending time with those you care about, and being thankful, but I also think of football.
Did that come as a surprise to you? Well, if you didn't know already, I used to be an avid fan of Rutgers football. Why? Well, I was carrying the mascot of course! For over 30 years, I carried the Scarlet Knight during the games to help rally up some school spirit. It was a fun job and I loved getting to see all the students and fans. I definitely remember the game against Army at Giants Stadium, it was a really close one. I think I know why: I got a little too excited about the game and raced down the sideline, and now I'm the only horse to receive a penalty (for "un-horse-manlike conduct") in the NCAA. (oops!)
That reminds me, did you know that Rutgers is nicknamed "the birthplace of college football"? On November 6, 1869, we competed against Princeton University in the first-ever intercollegiate football game. It took place on a field located where the College Avenue Gymnasium now stands. At the time, the players were referred to as Queensmen, referencing the original name of the university: Queen's College. I wish I could've been there to witness the event, especially since we were the winners!
It was nice to take a small trip down memory lane, but now I'm going to be looking forward to the holiday next week. Remember, eat some good food and be thankful!
Until next time.
Your friend,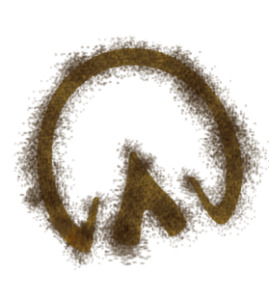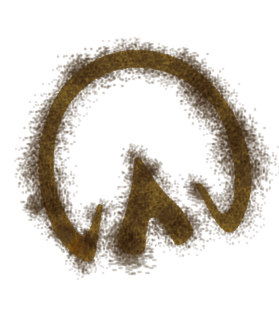 Lord Nelson