Hay Everyone!
It's time for the Horse Management Seminar again! This year we'll be sticking with the virtual format as it allows people from across the country (and world) to join us. Log on from 6:30 to 8:30 PM ET on Wednesday, February 8th, 15th and 22nd. This event is free, but you will need to register if you plan to attend one or all of the evenings. You can register at https://go.rutgers.edu/2023HMS.
This year we're taking a deep dive into one of my favorite subjects. Can you guess what it is? Nutrition, of course! Each evening will feature a presentation followed by plenty of time for questions and answers.
The first evening, February 8th, will feature Dr. Frank Andrews from Louisiana State University, Dr. Wendy Pearson from the University of Guelph, and Dr. Sarah White-Springer from Texas A&M University. They'll be giving you the inside scoop on supplements!
The second evening will feature Dr. Kristine Urschel from the University of Kentucky and Dr. Shannon Pratt-Phillips from North Carolina State University. They will covering nutritionally related disorders in horses.
The third and final evening will feature Dr. Amanda Grev and Dr. Amy Burk from the University of Maryland. They will be talking about all forage diets including pasture for horses.
I am very excited for this great series of speakers and topics! That's not all, though. Each evening we will be giving away a door prize sponsored by Triple Crown. You have to be in attendance to get a chance at winning any of this great swag. Don't delay. Go ahead, register, and join us this evening at 6:30PM!
Until Next Time.
Your Friend,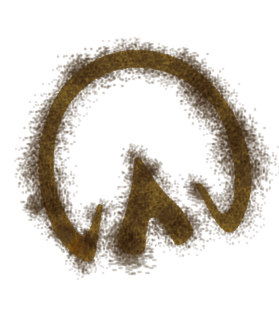 Lord Nelson