Hay Everyone!
Boy, has this spring semester flown by. Can you believe June is only two weeks away? I certainly can't. I looked at the calendar the other day and thought I was reading it incorrectly. My friends at the Equine Science Center assured me I was correct. In New Jersey, June is a very special month. Do you know why?
It's the Month of the Horse! I love that we have a whole month dedicated to celebrating my four-legged friends and myself! Of course, I think every celebration is lacking unless it includes some yummy doughnuts. Don't worry. I have talked to my friends at the Center about the importance of providing doughnuts at every celebration. I think I have them convinced. To kick off the celebration, the Horse Park of New Jersey will host the opening ceremonies which includes an awards presentation.
You are invited to join us on Wednesday, June 1st at 1PM for the awards celebration. Please RSVP to Lynn.Matthews@ag.nj.gov, if you plan to attend. This awards presentation is presented by the New Jersey Equine Advisory Board, New Jersey Sire Stakes, and the Standardbred Breeder and Owners Association o New Jersey. I've been told that our very own Dr. Carey Williams is receiving the Governor's Trophy for Horseperson of the Year. You may want to show up to congratulate her!
This won't be the only exciting surprise in store for you during the Month of the Horse. Keep your eyes open for the next exciting announcement. I might even feature it in one of my upcoming blogs!
Attending the Opening Ceremonies is one way you can join in on the celebration for the Month of the Horse. I challenge you to find other ways of celebrating! Maybe you can spend a little extra time with your four-legged friends. What about reaching out and thanking the people who have been instrumental in starting or encouraging your interest in all things equine? I'm sure you can come up with lots of other ideas of how to celebrate your horse and horses in general during the month of June. As for me, I'm off to snatch another doughnut and munch in the shady corner of my paddock.
Until Next Time.
Your Friend,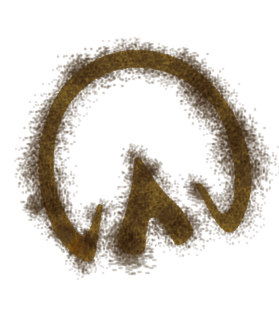 Lord Nelson