Hay Everyone!
Do you know what next month is? The Month of the Horse! We celebrate the horse and its contributions to society for the entire month of June. The horse has a very special place in New Jersey history and is the state animal. How do you plan to join in the celebration?
One way you can join is by attending the opening ceremonies and award presentations on Wednesday, June 7th. The New Jersey Equine Advisory Board and Standardbred Breeders and Owners Association of New Jersey will host the event at the New Jersey Horse Park. A light lunch will be served at noon and the ceremonies and presentations will begin at 1PM. If you plan to attend, you will need to reserve your seat by emailing Lynn Matthews at lynn.mathews@ag.nj.gov by June 1, 2023.
The awards presented at this event will include the 2022 Governor's Trophy for New Jersey Horseperson of the Year, New Jersey Youth Horseperson of the Year, Standardbred of the Year, Thoroughbred of the Year, SBOANJ Breeder of the Year, NJ Sire Stakes Horse of the Year, Horse Park of New Jersey Volunteer of the Year, Bell Scholarship, and Agriculture Achievement Award. This year's festivities will also include a special presentation to the New Jersey Secretary of Agriculture, Douglas Fischer. Secretary Fischer is retiring after fourteen years as the Secretary of Agriculture. He has served consecutively in this position since his original approval in 2009.
I hope to see many of you at this fun event to celebrate the horse and the wonderful people who make the equine industry a success in the state of New Jersey. I may be there to sample the food! They usually serve yummy food at these sorts of celebrations.
Even if you don't make it out to join us on June 7th, I hope you take time to celebrate the horse during the month of June. The Equine Science Center will have some more ways for you to celebrate, so keep your eyes open!
Until Next Time.
Your Friend,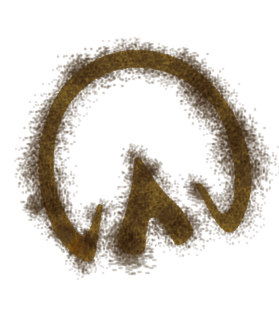 Lord Nelson