Hay Everyone!
Happy New Year to all of my readers!
It's hard to believe, but 2019 has arrived and here at the Equine Science Center we are gearing up for the Horse Management Seminar. You don't want to miss this year's event entitled "Equine Reproduction: The Feeding and Care of the Mare/Foal, Stallion, and Growing Horse" which will take place on February 10, 2019. Dr. Carey Williams' says "this year we selected a topic that we have not covered during any of the previous Horse Management Seminars. Even if you don't currently breed horses, the presentations will have lots of information for everyone!"
Truly, who can resist the allure of long-legged foals gamboling around the pasture? I certainly can't.
As always, we have an all-star line-up of speakers in place. The keynote of the day is Dr. Ed Squires from the University of Kentucky's Gluck Equine Research Center. His career has centered around advancing equine reproduction and, if I may say so, he is quite well known (maybe even famous)!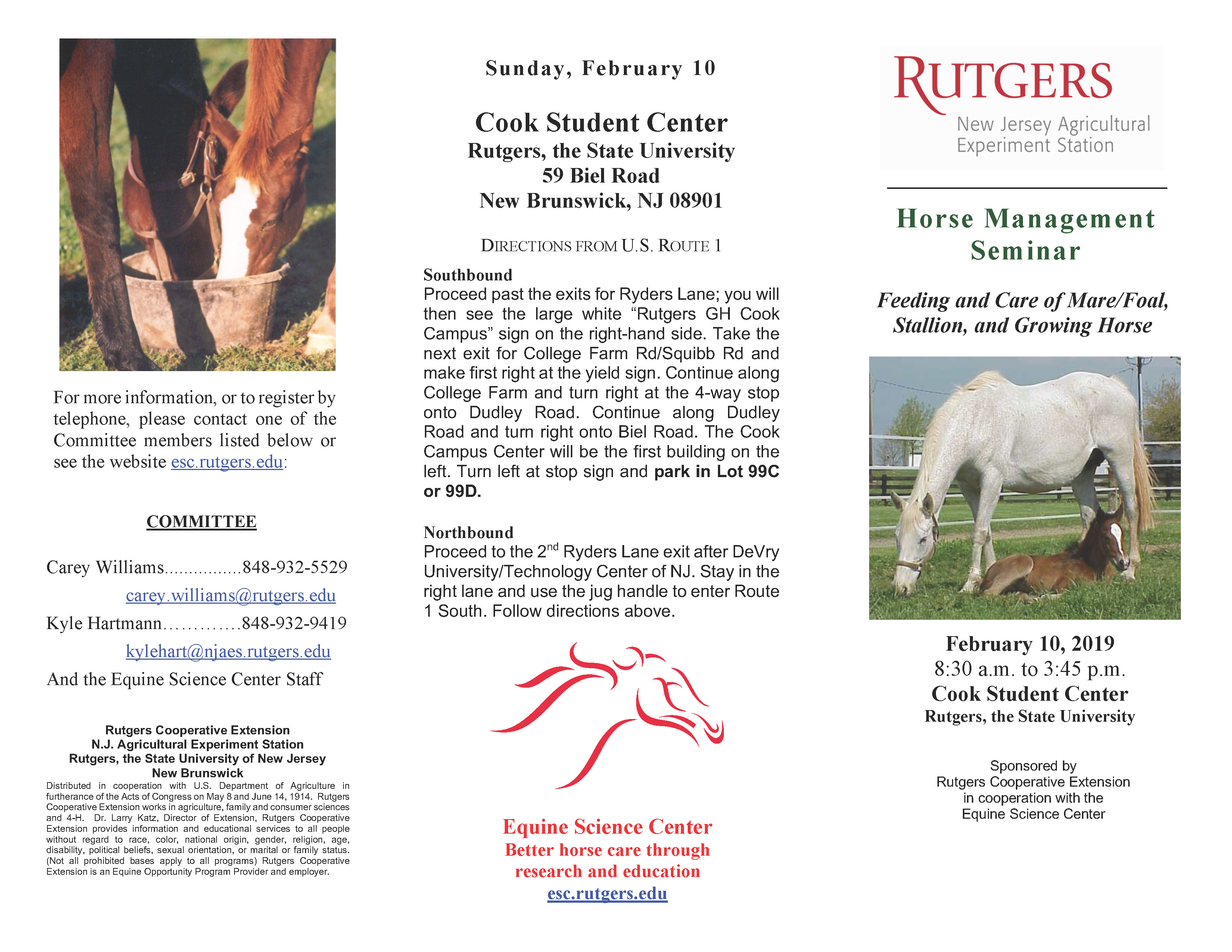 The program continues with one of New Jersey's very own veterinarians and 2019 New Jersey Horseperson of the Year, Dr. Dan Keenan of Foundation Equine. He will discuss "Care of the Mare and Foal Pre- and Post- Birth".
The afternoon program features Dr. Amy Burk of the University of Maryland and Dr. Paul Siciliano of North Carolina State University who will be discussing nutrition of the mare and growing horses, respectively. I must admit I have a weakness for these types of presentations. It makes me hungry just thinking of all the wonderful foods they'll mention!
The seminar concludes with a panel discussion featuring our presenters, so make sure to bring your questions along! Jennifer Weinert, PhD student, will finish up with an update on current and future research here at the Center.
Make sure to take time during the day to wander through the informational displays from sponsors, network with equine industry companies and area organizations, and chat with the presenters, other attendees, and my friends from the Equine Science Center.
Information for the 2019 Horse Management Seminar, registration, and a brochure can be found at http://bit.ly/2019HMS.
You'll want to register quickly as space is limited! Early bird registration ends on January 28, 2019, so be sure to register today!
Until next time.
Your Pal,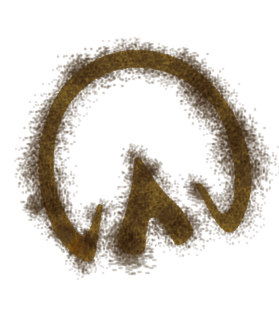 Lord Nelson