Hay Friends!
The holiday season has arrived, and the smell of peppermint is in the air! One of my favorite parts of this season (besides all the yummy holiday treats) is seeing the decorations go up. Before you jump into decking the halls (excuse me, stalls) with holiday cheer, check out some pointers on keeping your four-legged friends safe.
All those lovely green wreaths and garlands look wonderful and can be awfully tempting. One little mouthful can't hurt me, right? WRONG! Many of the plants used in holiday decorations are harmful for horses and can even cause death in some cases. So, keep things like yew, mistletoe, and holly out of the barn, please.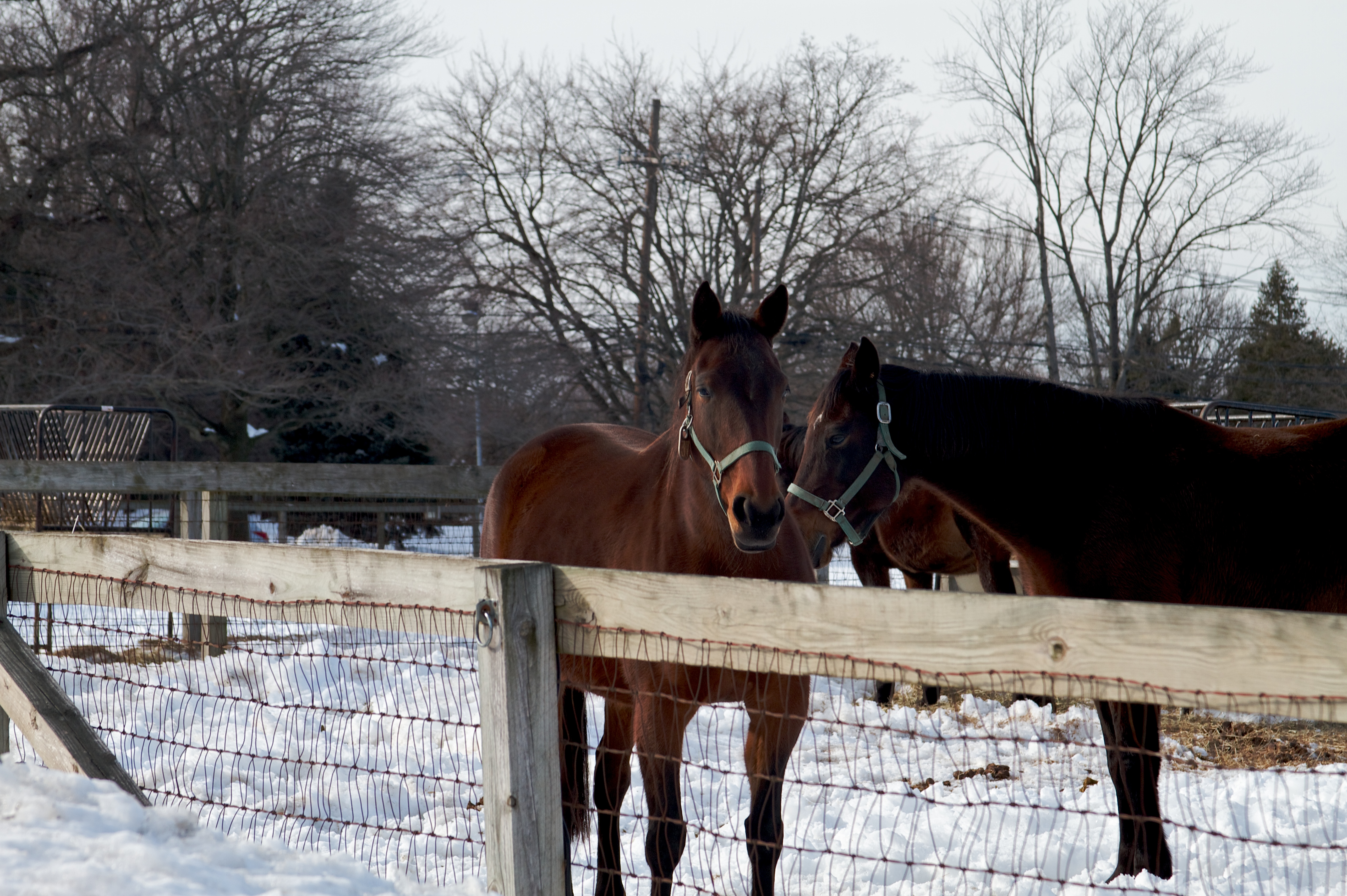 As much as I hate to admit it, the lovely greenery isn't the only thing I may be tempted to eat. Anything within my reach is a temptation. Hang decorations well out of your horse's reach to ensure we'll all enjoy this wonderful time of year. Just remember my neck can often stretch more than you would expect!
The festive mood can't be complete without some holiday lights. While lovely, lights can pose a fire hazard. Make sure to inspect your lights for damage before hanging them and only use those labeled for outdoor use. It should also go without saying that they need to be kept out of the reach of your four-legged friends.
I enjoy the sight of the beautiful decorations that accompany the holiday season, but not all of my horsey friends are as excited. Decorations are not something we're used to seeing and can often be scary. Introduce your horse slowly to the new decorations and stay away from decorations that will be especially scary such as loud bells or large flapping bows.
With a little bit of planning you can make sure your two- and four-legged friends will enjoy this holiday season and the wondrous sights that go along with it. Take time to treasure your time with friends and family this holiday season!
Until Next Year!
Your Pal,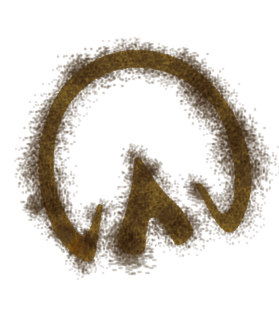 Lord Nelson