Hay Everyone!
Happy New Year!! How has another year already flown by? For many of us, the start of a new year is a time for reflection and planning for the year ahead. I think reflection is best undertaken while dozing in the sunshine. There's a perfect corner in my pasture for just this sort of activity. You never know what thoughts will float across your mind as you stand there in that state between waking and sleeping. One of the thoughts that floated across my mind recently was education.
As you all know, learning new things and helping my friends (both two-legged and four-legged) learn new things is one of my favorite activities. (We all know gulping down a sugary doughnut is my absolute favorite activity. I think this gives me the energy to fuel my brain when I'm learning something new, though.) As I reflected on the many subjects I've learned about over the years and shared with you, I was also trying to come up with ideas of what I want to learn in 2022. There are so many cool resources available to help me learn new things. I have an amazing team at the Equine Science Center who is always willing to share their knowledge with me. They also give me access to experts around the world. Of course, there are also plenty of scientific articles out there that I can learn from. With these types of resources, the opportunities for learning are endless!
Let's take a sneak peek at some of the things I want to learn about and share with you this year. As you may have noticed, I love learning about careers. Finding out more about all different aspects of the equine industry is fascinating! I especially love to share this information with the youth who read my blog. You never know, I might give them the start to a famous career. If that happens, I'll want an autograph and you'll need to make a guest appearance on my blog! The list of careers I want to learn about this year includes a tack store owner and operator, a hay producer (I really want to know more about where my yummy hay comes from.), and a veterinarian rehabilitation specialist.
I also want to keep up my practice of learning more about and bringing you information on timely topics. The spring is always a great time for a refresher on vaccines and I usually learn something new in my investigations. I also want to learn more about the things I consume or shouldn't eat, so look for something on supplements and poisonous plants.
As usual, I'll bring you updates on the events at the Equine Science Center. Their events will give you the opportunity to do some learning on your own! There are so many options out there for those who are interested in continually learning new things. My challenge to you for 2022 is to become a life-long learner! I consider myself one and have fun while doing it! I can't wait to share my new knowledge with you this year!
Until Next Year!
Your Friend,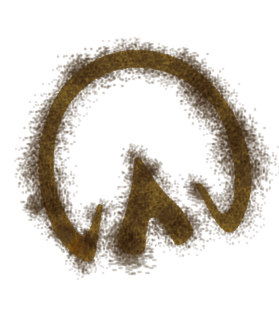 Lord Nelson