Hay Everyone!
We are in the middle of Rutgers Giving Days at the moment! As you might imagine, our office has been busy and will be through the end of the week. This year we are raising funds for the Ronald S. Dancer Memorial Scholarship. Any money you donate this week will be put directly towards the scholarship fund.
We mourned the loss of assembly member Ronald S. Dancer when he passed away last year. The scholarship that is being created will honor his memory and the legacy he left as a horseman, legislator, colleague, and friend of the equine industry. This scholarship recognizes Dancer's steadfast commitment to the equine community, education, and giving back to those in need.
The scholarship will support undergraduate students at Rutgers University who are majoring in Animal Sciences with an emphasis in equine science. Students honored with this scholarship will be those who dedicate their time to service and leadership in their communities and the equine community, thus, carrying on the legacy left by assembly member Dancer. The scholarship can be used by future students to cover education related expenses. I hope many of you will be able to apply for and benefit from the scholarship when you make it to Rutgers!
In the meantime, you, your parents, and friends can contribute to establishing the scholarship by donating at https://go.rutgers.edu/ESC-RGD2023. We are very excited that UMH Properties, Inc. on behalf of Sam Landy is donating a $10,000 matching gift. Make sure you get your donation in soon, so that you can double its impact through the matching funds! All donations need to be made before midnight on Friday, March 24th.
Thanks for your support of the Center and our effort to establish the Ronald S. Dancer Memorial Scholarship!
In gratitude.
Your Friend,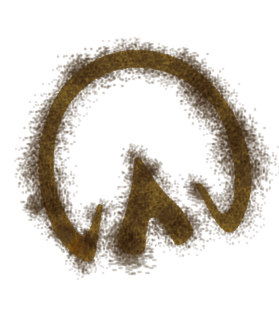 Lord Nelson