Hay Everyone!
Happy New Year from the folks here at the Equine Science Center! Like many of you I am looking forward to the new year and the new beginnings it brings. The new year is also the perfect time to set some goals for the year. You do have an entire year stretching out in front of you, waiting to be filled up with good things.
I asked my friends at the Center to sit down with me to map out my goals for the year. You can check out my list below.
Eat more doughnuts!! (My friends advised me this might not be the best for my health, but I think it's good for my mind. I've learned my brain takes lots of fuel to keep it running at peak performance!)
Spend more time with my sweetheart. (Christi says I might have to start jogging on the track with her. That sounds like a lot of work, but she's worth it!)
Learn at least one new thing every month. I'm counting on my friends at the Center and our amazing students at Rutgers to help me out with this one. If you're lucky, maybe I'll include some of these facts in my blog posts.
Exercise more. I guess if doughnuts make it onto my list of goals, then exercise should too. I need to make sure I retain my fine figure. I wouldn't want the ladies to think I was getting soft around the middle. Also, if you remember in a previous blog post we discussed the benefits of exercise. I'll have to find a way to keep it fun and entertaining!
I hope I've inspired you to create your own list of goals for 2021! If you do decide to use the beginning of the new year as a catalyst for the goal setting process, I think you should keep a few tips in mind. First, make yourself accountable. I've shared my goals with all of you, my readers, and the folks at the Equine Science Center. I expect them to keep me motivated and focused. Second, keep your goals realistic. You can always add on later, if you want to. I know I'm more likely to pursue my goals if I think they are achievable.
Whether or not you decide to follow my example and set some goals for 2021, I wish you, your family, and your four-legged friends the best!
Until Next Year.
Your Friend,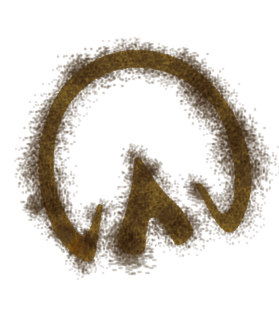 Lord Nelson