Hay there, friends!
It's the most wonderful time of the year! With all of the holiday frenzy, events with friends and family, I am thrilled about these last few weeks of 2015! But of course, what you kids and I both want to know is what treats we can get our hands and hooves on. So, I have taken the reins here and found a couple of horse treat recipes.
These tasty combos below are from a couple followers on Pinterest. Check them out here. Making horse treats is fun for everyone and even fun to share! These recipes are a great gift idea or stocking stuffer for others also! Back to business; check out the recipes below.
Peppermint Candy Ornaments

Ingredients:
Peppermint candies
Metal Cookie Cutters
Non-Stick Cooking Spray
Parchment Paper
Toothpick
Twine or Ribbon
Directions:
Preheat oven to 350.
Line a baking sheet with parchment paper. Spray the inside of each cookie cutter with cooking spray.
Lay cookie cutters on baking sheet and fill with a layer of peppermints.
Bake for 3-9 minutes. Keep an eye on candy as it melts. Remove from oven when candies have melted together.
Lightly coat a toothpick with cooking spray and use it to make a hole in each group of candies when it is still melted.
Let candy sit inside cookie cutter until it re-hardens. Once hard, carefully stretch out the cookie cutter, pulling it away from the candy, to pop out your ornament. 
Homemade Horse Cannolis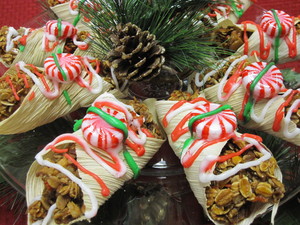 Ingredients:
2 carrots
1 apple
1 cup molasses
2 1/2 cups oats
2 Tablespoons oil
1 cup flour
corn husk
peppermint disc
icing
banding rubber bands or any small rubber bands
cooking spray
Filling Directions
Preheat oven to 300 degrees.
Chop carrots and apple into small pieces.
Mix together all ingredients.
Spoon mixture onto cookie sheet and shape into bars.
Bake for 35 minutes or until golden brown.
Remove from tray and cool.
Shell Directions
Preheat oven 170 degrees.
Soak corn husk in warm water for 15-20 minutes.
Cut husk into squares (approximate 4″ x 4″).
Blot wet husk with paper towel to remove excess water.
Place one pre-cooked bar onto husk and wrap.
Place a small rubber band around husk to keep it closed. (Banding bands work great because you don't have to wrap them.)
Place in warm oven to dry husk.
When dry remove cookie from oven and cut off rubber band.
Decorate with icing and peppermint.
Hanging (Doughnut) Treats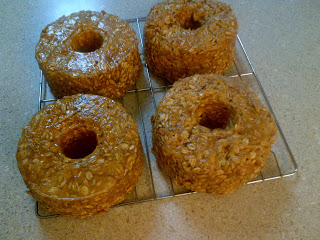 Ingredients:
3 cups Granulated Sugar
2 cups Corn Syrup
1 cup Water
1/2 tsp. Salt
4 tbsp. Hard Margarine or Butter
4 tsp. Vanilla or Peppermint Extract
2 tsp. Baking Soda
6 cups unsweetened Whole Grains such as Barley and Oats (Do NOT use sweet feed as the molasses will prevent hardening)
Note: For an extra special treat, you can add a 1/2 cup of broken peppermints, dried banana chips or dried carrots to the mix.
Instructions:
Combine sugar, syrup, water, and salt in a large heavy saucepan.
Heat and stir on medium until sugar is dissolved and mixture starts to boil.
Boil, stirring occasionally, for about 20 minutes until the mixture reaches hard-crack stage. Remove from heat.
Add remainder of ingredients and mix well.
Immediately pour into greased miniature bundt pans and pack tightly.
Cool on racks for several hours.
Remove treats from bundt pans.
There you have it! I cannot wait to dive into some of these festive sweets! Send me an email or comment below if you have any other recipes that YOU like to feed your horses. You can also post your recipes, along with pictures, on our Facebook page.
Happy Holidays!
Your Pal,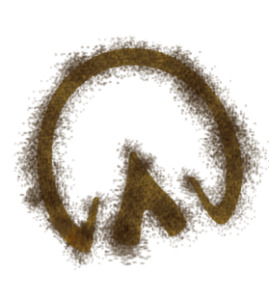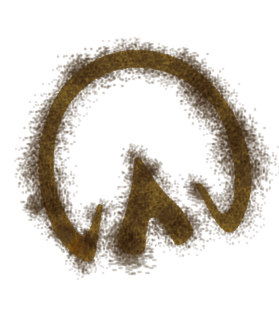 Lord Nelson