Hay Everybody!
Excitement and fall are in the air as all the students once again return to campus! This has always been one of my favorite times of year. I love visiting with the students, meeting new people, and catching up with friends as they return. You know what else the fall brings? The Open Space Pace.
Yes, you read that right. The 8thAnnual Open Space Pace and Festival of Horses took place on Saturday, September 21stin Freehold, New Jersey. The Open Space Pace works to promote New Jersey's harness racing industry and preserve open space in our state. As always, the Equine Science Center was well-represented by student volunteers. These volunteers are there to lend support to the Open Space Pace and showcase all the Center has to offer.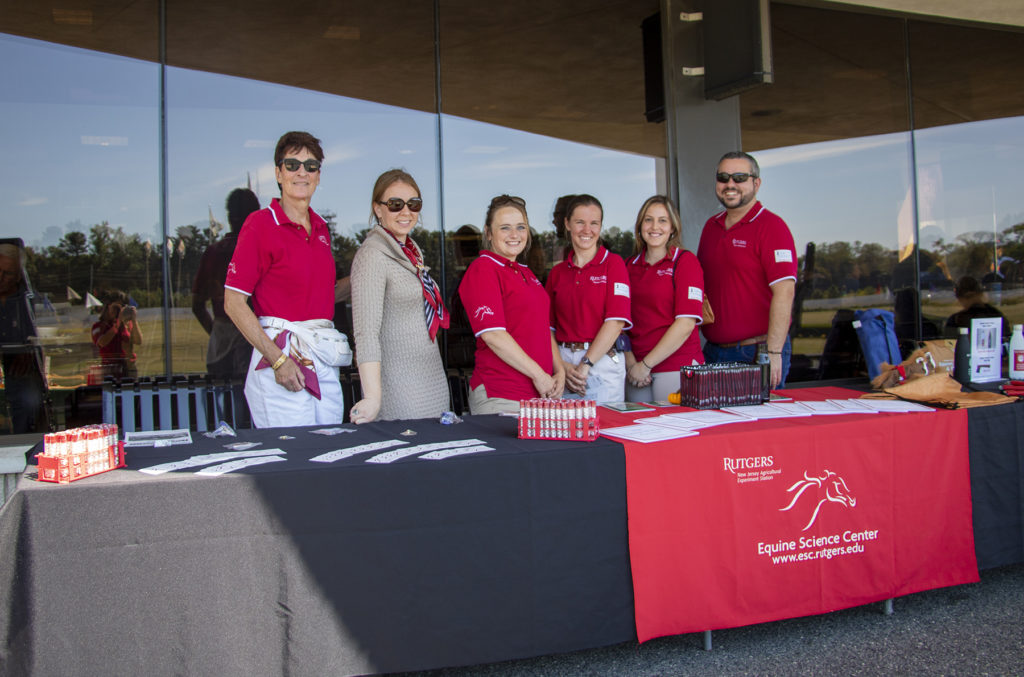 Last year seems to have marked the beginning of a new tradition when the Rutgers University Seeing Eye Puppy Raising Club (RUSEPRC) joined us to march in the parade and hang-out for the day. You may remember guest author and member of RUSEPRC, Andy, from last year. This year we once again welcomed four-legged and two-legged members of the RUSEPRC. I must say my four-legged puppy friends were a hit with everyone at the event and thoroughly enjoyed themselves. We were all ready for a good night's sleep by the end of the day! Whew, I know how tiring accepting attention and pets all day long can be.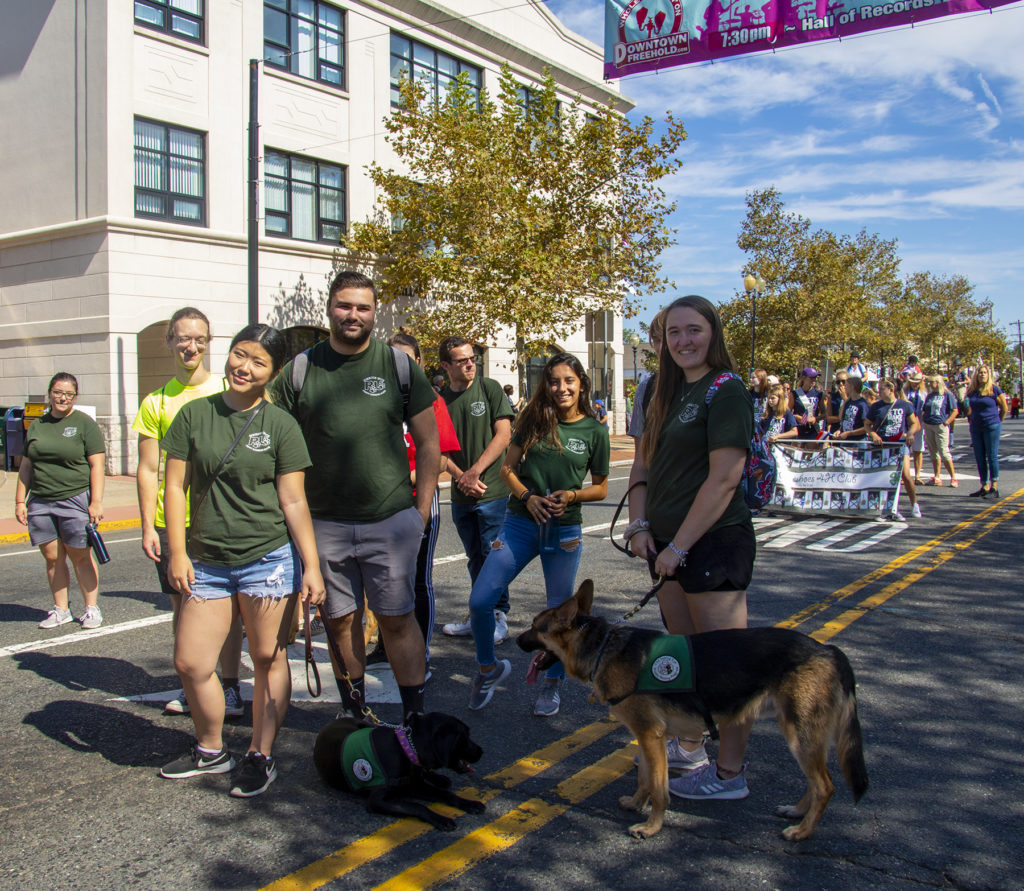 The day is always full of activities. Friends of the Center stop by our booth throughout the day to say hello to our Center staff, volunteers, and students and the RUESPRC members (both two- and four-legged). The festivities kick-off first thing in the morning with a parade down Main Street in Freehold. You can find our volunteers gaily marching along and waving to all the folks who come out to watch the spectacular sight. This year's parade was something to behold with all of the costumed horses (this year's theme was horses from around the world and there were some very creative costumes), classic cars, local dignitaries, marching bands, and of course all of my friends from the Center and RUSEPRC. The fun continued with educational exhibits, live horse races, live music, a name the foal contest, and lots of family-friendly entertainment at the Freehold Raceway.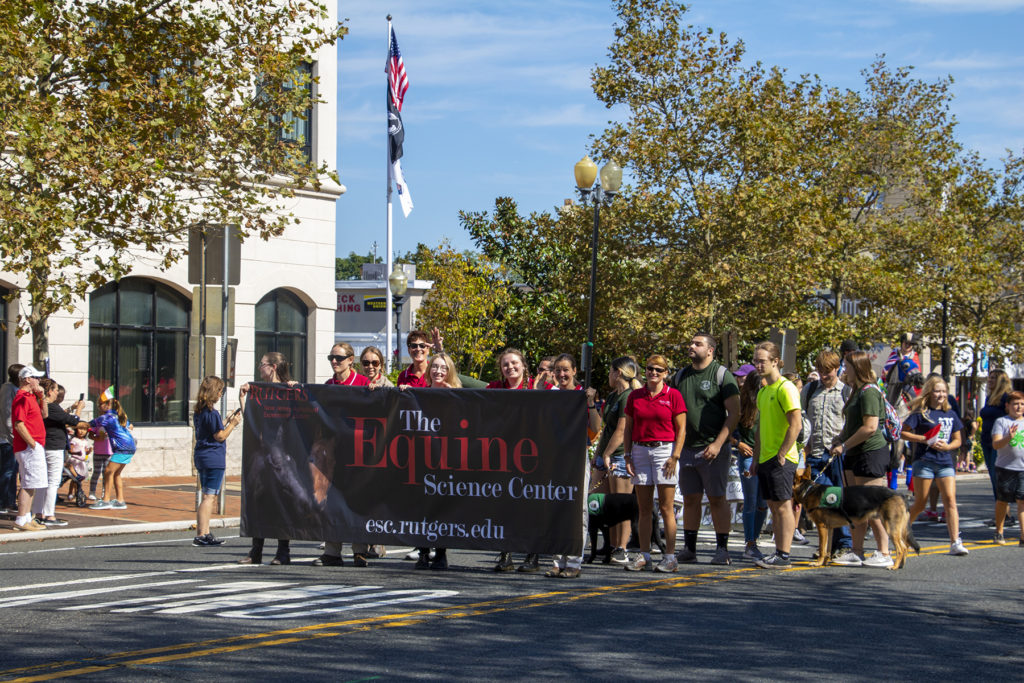 Our student volunteers always have a great time taking in all of the new sights and hanging out! An added bonus is the drawing for $1,000 scholarships that are given away throughout the day! Our students always manage to take home at least a couple of the scholarships.
Go ahead and make plans to join us at the 2020 Open Space Pace. I promise you won't regret it!
Until next time!
Your Friend,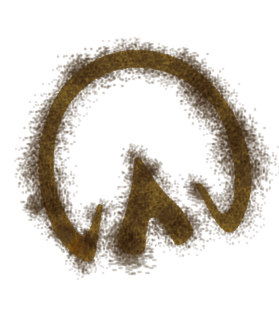 Lord Nelson