Hay Folks!
I'm bucking with excitement! Can you guess why?? Sally Ike is coming to the Rutgers farm on September 29th. Maybe she will autograph my halter! I think I might faint if she did!
If you're not as excited as I am, then you must not know who she is and what she has accomplished. Ms. Sally has been a part of the United States Equestrian Team (USET) for DECADES (since the 1960s)! Sally Ike competed internationally for the USET in Three-Day Eventing, was the director of the USET's Three-Day Eventing and Show Jumping Activities in 1989, and is the Managing Director of the ALL aspects of the Show Jumping programs! I'm not much of a jumper, but I would have loved to be a part of her team.
In managing the educational part of equestrian sports for USEF. She like me, teaches young equine enthusiasts. While I teach about science, she teaches young riders about equestrian sports while also teaching them valuable life lessons in the equine industry. Did you also know that she is the twin sister to Rutgers Dean of School of Arts and Sciences Honors Program, Muffin Lord!
On Tuesday, September 29th at the Round House on College Farm Road on Cook Campus, we will have a Back to School BBQ ($25 for adults and free for students) starting at 5pm. Ms. Sally will tell her AMAZING story at 7pm (free to all). I know I will have front row seats…or at least I will be peering in through the window!
Share this flyer with your parents/guardians and make sure to turn on your biggest puppy-dog eyes!
See you there!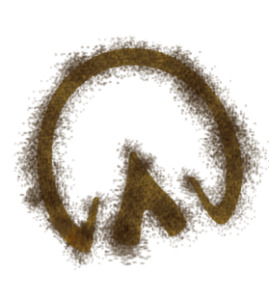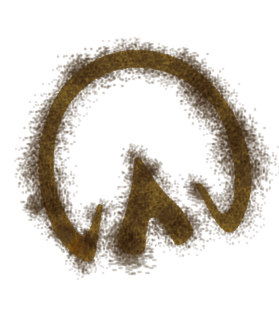 Maggi