Hay Everyone!
I can feel the temperature and humidity quickly rising. While I may not enjoy the weather, I certainly am looking forward to the Summer Showcase! Make plans to join us for a fun and educational day on Wednesday, July 10th from 10am to 12pm. This event is free and open to all, so make sure you bring your friends with you! We would prefer you register by July 3rdby following this link bit.ly/2019SummerShowcase, but we will welcome registrations right up to the day of the event.
The folks at the Equine Science Center have put together a packed schedule for all of you. My friend, Jolee, has been preparing to show off her skills on the treadmill. This is always a highlight of the day and you'll not want to miss it. In addition, you'll have the opportunity to test your horsey knowledge with our equine jeopardy game. Do you think you have what it takes to be a winner? Sadly, my two-legged friends here at the Center don't allow me to compete anymore because I become too competitive. (Personally, I don't think being too competitive is a problem!). RU Wishbone (our equine skeleton) will also make an appearance for the day and you'll get a one of a kind anatomy lesson. Lastly, you will be able to tour the laboratory and learn about some of the cool equipment we get to use here at the Center.
I think you'll agree with me when I say you don't want to miss this event! Don't forget to register as soon as possible. We look forward to welcoming you to the Red Barn on College Farm Road on July 10th!
Until next time!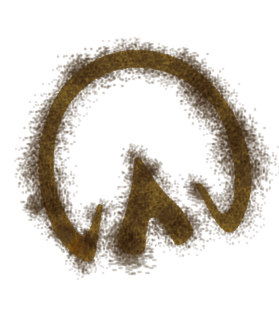 Your Friend,Lord Nelson