Hay Friends!
Can you believe it's already April? You know what that means, right? Ag Field Day is right around the corner. Come join us on April 27th at the Red Barn on College Farm Road for a fun-filled day! The Equine Science Center will have tables set up with our famous Lord Nelson horse sport bags from 10am-4pm. I am very excited to see all of the creative designs you all come up with this year. You always make me look even more handsome than usual!
You will also have the opportunity to see my friend Jolee on the treadmill. Her prowess will be on display at 1:00pm and 2:00pm during the treadmill demonstrations. I suggest lining up outside the treadmill lab about 15 minutes beforehand because they are very popular and fill up quickly! I think this might possibly be my favorite part of the day as it takes me back to my days on the Rutgers University Mounted Patrol when I had the opportunity to interact with so many of you. You can just feel the excitement in the air!
As always, you can be sure the Equine Science Center will have plenty of cool merchandise available. I take my job as merchandise consultant and professional tester very seriously. All of the merchandise has been thoroughly checked out by me and my friends. Be sure to stop by to appreciate all of our hard work and purchase some cool goodies from the Equine Science Center Table.
See you all on April 27th!
Your pal,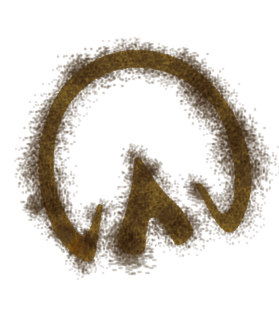 Lord Nelson