Hay everyone,
I want to invite you to one of my favorite events during the fall season!! Freehold Raceway will be hosting the 6th annual Open Space Pace Festival of Horses on Saturday, September 16th!! The Open Space Pace is an organization dedicated to preserving and protecting our open land in New Jersey. My friends and I love to gallop and frolic, so we are very grateful to the members of the organization who make it a priority to ensure the space for the horse industry remains intact in New Jersey!!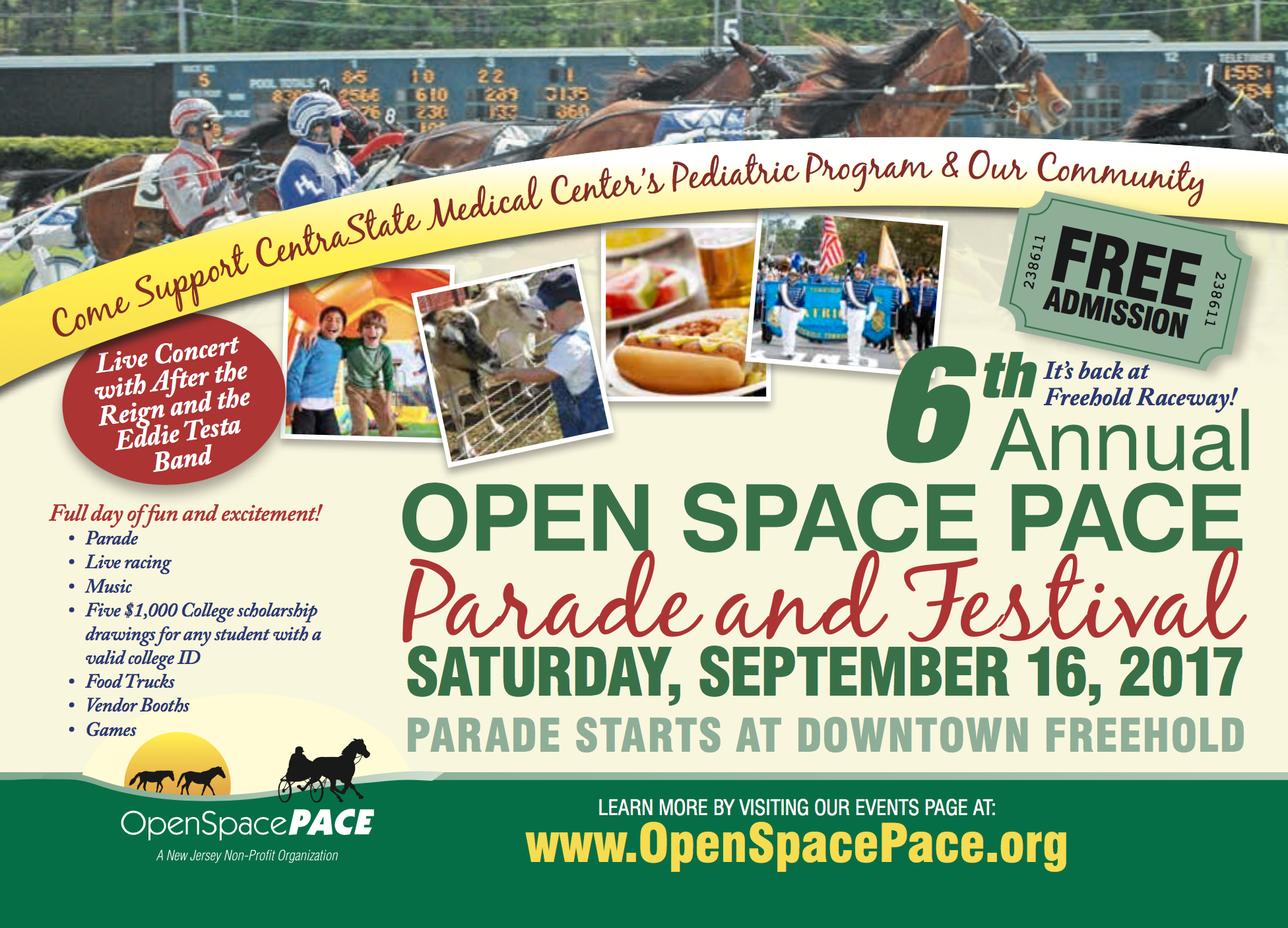 We hope to see you at the parade and raceway! If you are a student, bring your university I.D.to be entered in the scholarship raffle!
The best part is the event is FREE!! You should definitely take advantage of the great weather and the opportunity to interact with horses and horsey people! The day will start off with a parade at 10:30am through Main Street in Freehold, and will continue at the racetrack for the rest of the day. There is a lot of food to eat and activities planned throughout the day!  Make sure to stop by the Equine Science Center table and say hi to some of my best pals!!
I hope you enjoy all the horses speeding on the track, live music, and get a chance to give treats to the llamas and goats at the petting zoo! Take lots of pictures to share with me so I can imagine being there! Happy celebrating everyone!
Your pal,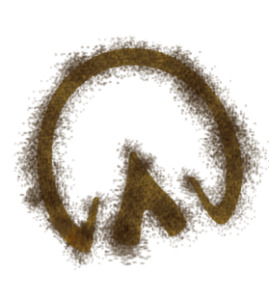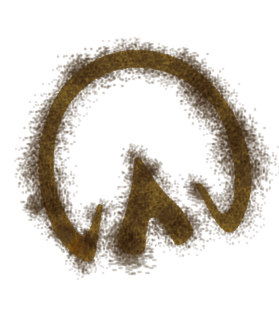 Lord Nelson