Hay Everyone!
Fluctuating temperatures, thawing mud, and clouds of horse hair floating in the air after a good grooming session are telltale signs that spring is on the way. A good grooming session that hits all of those itchy and hard to reach spots is one of my favorite activities (it may even come close to eating sometimes)! All of these signs of spring have me looking forward to our upcoming events! The next one on the calendar is the Junior Breeder Symposium. Go ahead and mark your calendars for Saturday, March 26th!
The Junior Breeder Symposium will be held on campus this year and we are so excited to welcome you back to the farm! As usual, there will be plenty of workshops for you to choose from. This year's lineup of equine workshops is an exciting one! You can kick-off the day with An Introduction to Alternative Therapies with Mackenzie Laszczyk of Impulsion Equine PEMF, LLC. If you've wondered if alternative therapies such as massage or kinesiology taping would be useful for your horse, this is the session to attend.
The second equine session of the day will feature Dr. Lizzy Leahy from Foundation Equine. She'll be talking about how to recondition your horse after a leg injury. She'll also make sure you know how to care for your horse's leg after exercise, so you can avoid some of these injuries and keep your horse sound for years to come!
Our very own Dr. Carey Williams will lead the third equine workshop of the day. She'll be discussing leg wraps and how to apply them correctly. You might even get some hands-on experience with my friends in the Rutgers University Teaching Herd (RUTH)! They never let me participate in these activities anymore because they say I talk too much and won't hold still. I can't help it that I want to visit with everyone!!
The final equine session of the day might be my favorite! My friends at the Equine Science Center will be unveiling our new Equine Science 4 Kids! (ES4K!) activity book. (Don't worry my handsome face remains on the cover.) I know everyone at the center put in many hours of work in making this new activity book and I can't wait to see what you think of it! You'll also have a chance to play some of the games from the activity book live at the event.
Do you think this sounds like a fun program? I certainly do and you can be sure I'll be registering for the event. If you want to learn more, you can check out the flyer. If you want to register for the event, you can register online. Keep in mind that registration will close on March 12th, so I would recommend registering as soon as possible! You don't want to miss this event just because your forgot to register.
I'm looking forward to seeing you Saturday, March 26th!
Until Next Time.
Your Friend,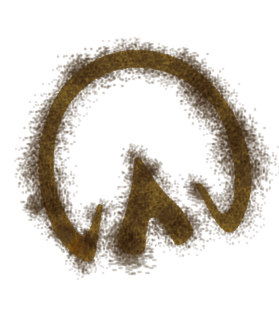 Lord Nelson