Hay Everyone!
I've been watching the activity on the farm here at Rutgers and I can tell you our students and faculty have been busy! One of the things they've been busy preparing for is Ag Field Day at Rutgers Day. Rutgers Day will take place on Saturday, April 29th from 10AM to 4PM. The festivities on our part of campus kick off with the Animal Handling Shows in the morning. The students have been busily preparing themselves and their animals over the semester. I'm sure they would appreciate your support and cheers as they take part in the shows. The rest of the farm will be open and we'll have fun activities going on in the Red Barn, so make sure you stop by to collect some goodies and say hello!
The afternoon, as always, will feature demonstrations on the treadmill from my amazing four-legged friends. The demonstrations will take place at 1PM and 2PM, but you'll want to stop by early as they fill up fast. In between, activities you can always grab a bite to eat from our corner of campus or wander across campus to see what else is available.
I can't wait to see all of you on Saturday, April 29th!
Until Next Time.
Your Friend,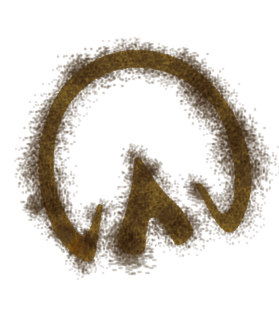 Lord Nelson