Hay everyone,
Where did this heat wave come from? I guess because it is mid-summer I should have anticipated this. We always get a lot of questions here at the Equine Science Center regarding heat and exercising your horse. How hot is too hot to exercise your horse?
My pal, Prof. Michael Lindinger, at the University of Guelph found that it only takes 17 minutes of moderate intensity exercise in hot, humid weather to raise a horse's body temperature to dangerous levels. It is important to note that is 3-10 times faster than humans. Horses feel the heat sooner and much worse than humans do!
As a guide, there is a formula in the equine community to help you determine when it might be a little too hot to exercise your horses. The equation is: Air temperature (°F) + relative humidity = answer. I have included the answers in a table below! In summary, when the answer is less than 130, there are no precautions to riding, and your horse will be able to cool down effectively. If the answer is greater than 180, a horse's cooling system cannot function properly, and the horse is at risk of suffering fatal side effects even if proper cooling measures are performed. Keep in mind the table below is a helpful scale for horses that are healthy and range from younger ages to 20 years old. In a study done here at my home base of Rutgers, it was recorded that older horses reach an increased body temperature and heart rate in nearly half of the time required by young horses. Even though young and old horses had similar heart rates and body temperatures after 10 minutes of exercise, the older mares were unable to dissipate heat as quickly as young mares. The older horses' increased cardiac outputs and inability to cool down effectively puts them at more risk for exercising in hot temperatures! Always remember, sweat is less likely to evaporate when the weather is humid, and evaporation is the body's way of cooling down!
| | |
| --- | --- |
| Air temperature (°F) + relative humidity = Answer | Horse's cooling efficiency |
| Less than 130 | Most effective |
| 130-150 | Decreases |
| Greater than 150 | Greatly reduced |
| Greater than 180 | If the horse is stressed, conditions may be fatal |
Fortunately, research has shown horses can acclimate to hot and humid environments, which is important for riders who are traveling to horseshows or different barns with varying climates. The transition period is approximately 15-21 days. During this time, it is important to start with light exercise and gradually increase ride times daily until the horse returns to normal work. Also, always provide cool water for your horse to drink! If your horse is not great at staying hydrated, provide free access to a salt block to encourage drinking. If your horse has been sweating heavily, provide electrolytes in addition to hosing them off with cool water after exercise. Just like how human athletes drink Gatorade after sweating, your horse will benefit from replenishing ionic reserves after losing them in sweat. Even though my favorite flavor Gatorade is the fruit punch, make sure you are providing electrolytes formulated for horses! The key difference between horse and human electrolyte replenishment is horses require salt as the #1 ingredient, as opposed to humans that can replenish from glucose and other sugary drinks.
If you are concerned that your horse may be overheated after exercise, spray or sponge the horse's entire body with cool water, and immediately scrape the water off. Heat is transferred from the skin to the water, and then removed by scraping the excess off. It is very important that you scrape the warmed water off immediately, or the water may serve as insulation, and actually increase the horse's body temperature, instead of lowering it. You don't want your horses to feel as if they are in a hot tub! Continuously repeat spraying/sponging your horse with cold water, and then scraping the excess off until the horse is cool.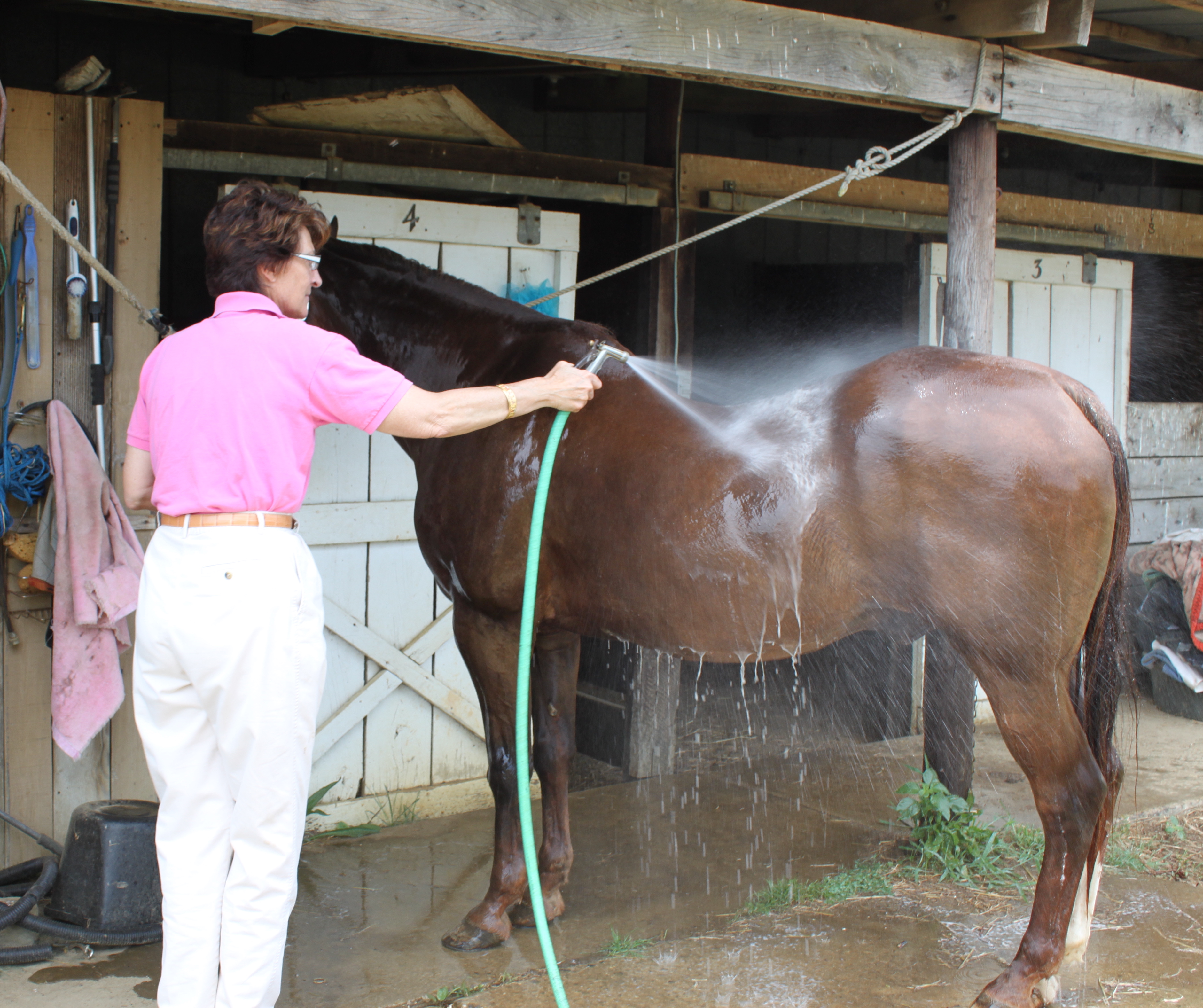 Lord Nelson getting hosed down on a hot summer day.
If you live in a climate that is persistently hot and humid, here are a few tips to manage exercise and riding:
1. Try to adjust your schedule to ride at cooler times in the day, specifically the morning or night. It is never a bad idea to start and/or end your day at the barn!
2. Ride conservatively. Make sure to offer more walk breaks than usual, so you and your horse and catch your breath! Do not exercise horses beyond their fitness levels.
3. Try to find a shaded and/or well-ventilated area to ride; it will be cooler than baking in the sun!
4. Always have clean and cool water available to your horse, even during exercise.
5. If you notice your horse stops producing sweat (anhidrosis), is breathing heavily, or becomes lethargic and distressed, call your veterinarian for immediate medical attention.
Even despite the hot weather, it is important to keep your horse in shape. However, make sure you take precaution when it does get extremely hot! And remember, if you are not up for riding in the heat, we don't mind having a day off and getting hosed down. Stay tuned until the next post when I discuss some of the serious illnesses associated with heat stress.
Until next time!
Your Pal,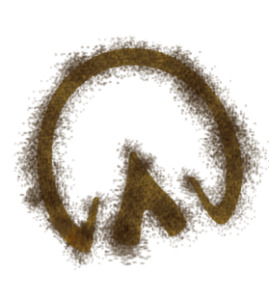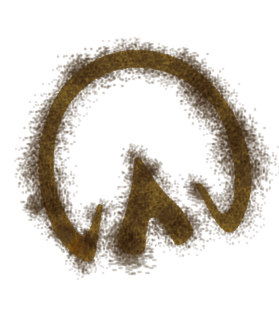 Lord Nelson
P.S. – Take a look at some research that is "hot" off the press. "Is shade for horses a comfort resource or a minimum requirement?" by Dr. Kathy Holcomb can be found here.