Hay Everyone!
Can you believe June is right around the corner? It seems the days just fly by. You know what June brings in the state of New Jersey, right? It's the month of the horse. You get to spend the entire month celebrating me and my friends! Do you think I can talk my two-legged friends into bringing me a few extra donuts? After all, I need to join the celebration somehow. Bringing me donuts isn't the only way you can celebrate horses in the coming month and all summer long. The Equine Science Center will be bringing you virtual horsey education all summer long. We'll miss seeing your eager faces on campus and across the state, but you can still be up to date on everything related to caring for your horse and ensuring it is in the best possible health!
Our annual Summer Showcase will be going online, so make sure you keep your eyes peeled for more information. The staff at the Equine Science Center will also be offering a series of webinars and educational events for youth throughout the summer. Again, make sure you don't miss the forthcoming details.
The month of the horse is also the perfect time to spread the word about how great horses are and how much fun you have with them. Who are you going to share your favorite horse stories with? I'm lucky because I get to share my favorite stories and the new information I learn every month with you – my readers. Personal stories are a great way to share your passion with other people, but fun facts are also a great way to spread the word. I've come up with a list of fun facts you can keep handy. Between this and your collection of stories you'll always be prepared to the spread the word about how great horses are!
Lord Nelson's List of Fun Horse Facts:
The state animal of New Jersey is the horse. A horse even appears on the state seal. For real, go look at it.
Horses have shaped the world as we know it today. They provided transportation and power for decades and still do in many developing countries.
New Jersey is home to over forty-two thousand horses. (I'm not sure I can even count that high!).
My four-legged friends and I can sleep standing-up, but we do need to lie down routinely to enter deeper sleep.
A horse's skeleton contains over two hundred bones. This intricate system is part of what enables horses to be amazing athletes.
The horse's gastrointestinal tract contains a large "vat" (cecum) filled with microbes. These microbes break down the fiber or forage (grass and hay) a horse eats. This is why horses can eat and digest grass and other forages while you can't.
Have fun wowing your friends with these horse fun facts and be on the lookout for more opportunities to expand your horsey knowledge this summer. Happy Month of the Horse! Don't forget to share some love with your special four-legged friends in June.
Until next time!
Your Friend,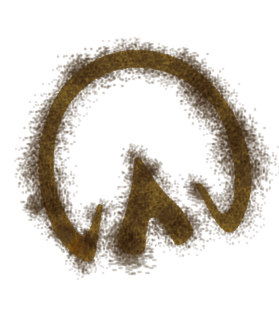 Lord Nelson