Hay Everyone,
Oh boy, do I love a party! And there's a grand celebration happening in just a few weeks, right here at the Equine Science Center! As you may have heard, we're celebrating our 15th Anniversary at the Center, and as part of the festivities, Horses 2017 will take place March 18-19, 2017. Our theme? "The Best of the Best!"  Experts from Rutgers and beyond will be sharing their knowledge with you all weekend. Got questions? They've got answers! You can attend panel discussions that will give you the chance to pick the brains of top equine professionals.
Being the curious creature that I am, I've got some inside information about what's going on. Have you ever wondered what careers are available in the horse industry? There is a special student track on just this topic. You'll also have the chance to talk to veterinary students, and what it's really like to go to vet school!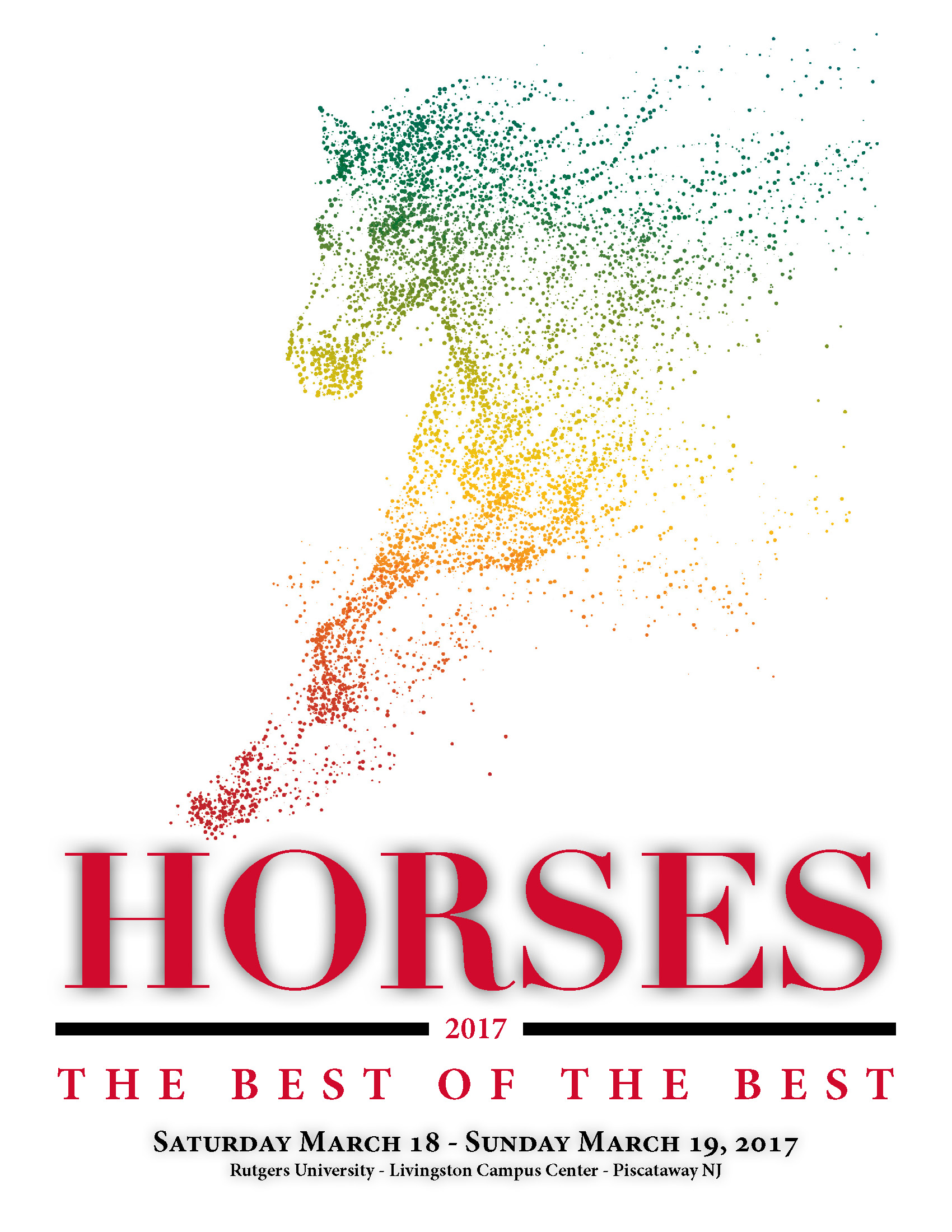 You've heard the expression, "No foot, no horse." We've got Mr. Steve Kraus, farrier for the Cornell School of Veterinary Medicine, coming to talk about how you can decide if your horse really needs shoes or not. He'll also talk about how conformation affects soundness and performance, and if corrective shoeing can help! It's really interesting stuff you won't want to miss!
And, we've got vets. Awesome vets. They've got information on dentistry, ulcers, emergency care and pain management, just to name a few topics.
Farm management? Check. Ever wonder about the footing in your riding ring? We're covering that too, along with how to manage all that manure!
Of course, there will be food. Naturally I had to make sure of that. Registration fees include continental breakfast, lunch and light refreshments.  Check out all the details here , and I hope to see you at Horses 2017!!
Until Next Time!
Your Pal,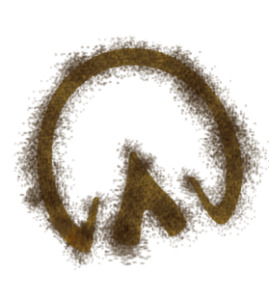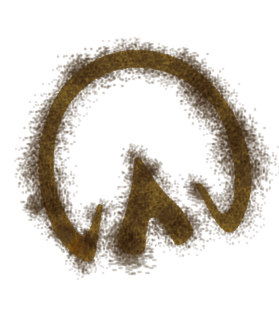 Lord Nelson