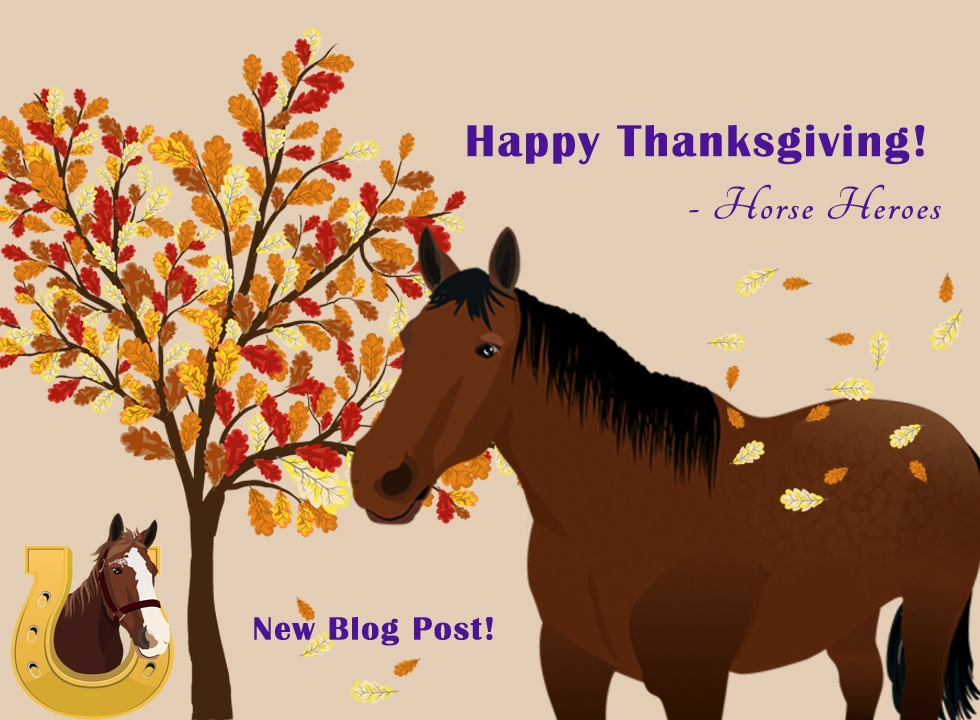 Hay everyone!
With Thanksgiving approaching I thought that it would be the perfect time to give thanks for all the good things in our lives. Personally, I'm thankful for all of the sponsors and donors who help support taking care of us horses! Without the support of all of the Equine Science Center's friends, the research that helps to keep us horses healthy and happy wouldn't be able to get done.
I want to give a special shout out to my own sponsors Pat Colbert and Kate Steenberg! Their contributions make sure that I get plenty of extra turkey this year on Thanksgiving!
Pat and Kate's donations are not only greatly appreciated, but their sponsorship has helped in the development of equine research on aging and muscle recovery after exercise. How great is it that they can say they have made a lasting impact on equine research!
Unfortunately, not all of my pals have been so lucky. Lady, Maggi, and Cascade all don't currently have sponsors. While they still help with all of the research here, they don't get that cool "Sponsored" designation on their photo like I do. Take a look HERE! I have tried to tell them not to worry about it, but they are super excited about finding a sponsor so that they can talk about all of the research that they have been working on.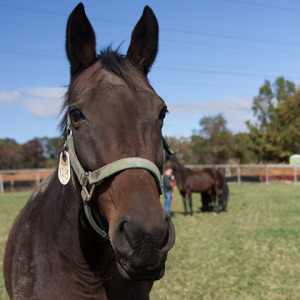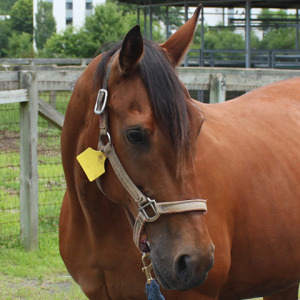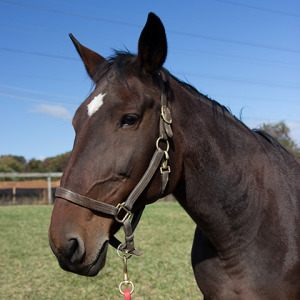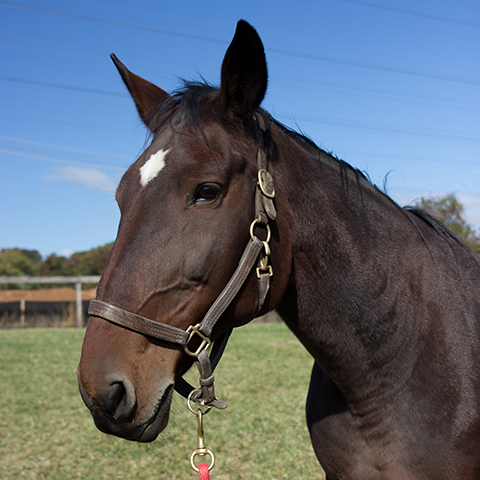 If you would like to become a sponsor go HERE. There are even different levels that you can sponsor them at:
"Super Hero" donation – $2000 per year
"Champion" donation – $1000 per year
"Hero" donation – $500 per year
And by becoming a sponsor you get special invitations and perks:
Pictures of your Horse Hero
Correspondence and updates from students
Exclusive Open House invitations
Your name recognized on the Equine Science Center website
Acknowledgement at the Equine Science Center Update
So join us this year, and help to sponsor the great research that the Equine Science Center does! Also give thanks for your wonderful equine friends.
June and the Equine Science Center family!