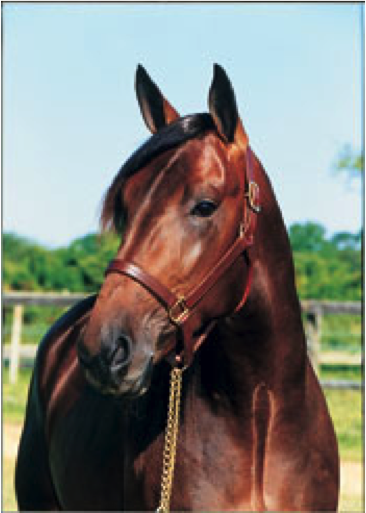 Happy (Belated) Sire's Day!
Many of today's great racehorses have come from a long line of strong and fast sires.  One might say they have royal blood pumping through their veins!  England isn't the only one with its own set of monarchies!
I may not be a princess but my pops is Muscles Yankee (pictured on the left) and had a lifetime earnings of $1,424,938 on the racetrack and sired 13 MILLIONAIRES!  At least I know where I get my speed and my gorgeous good looks! (Photo credit: www.perretti.com/cms/index.php/muscles-yankee)
The newly crowned, 12th Triple Crown Winner, American Pharoah does have a royal bloodline.  His great-great-great grandsire is SECRETARIAT!  Who knows, maybe they will make a movie about American Pharoah in a couple of decades?!
Many of the great racehorses (including several Triple Crown Winners) have a long lineage dating back to the 1800s beginning with Hambletonian (1849-1876)!  Some of the significant Standardbred sires of pacing and trotting are:
Pacers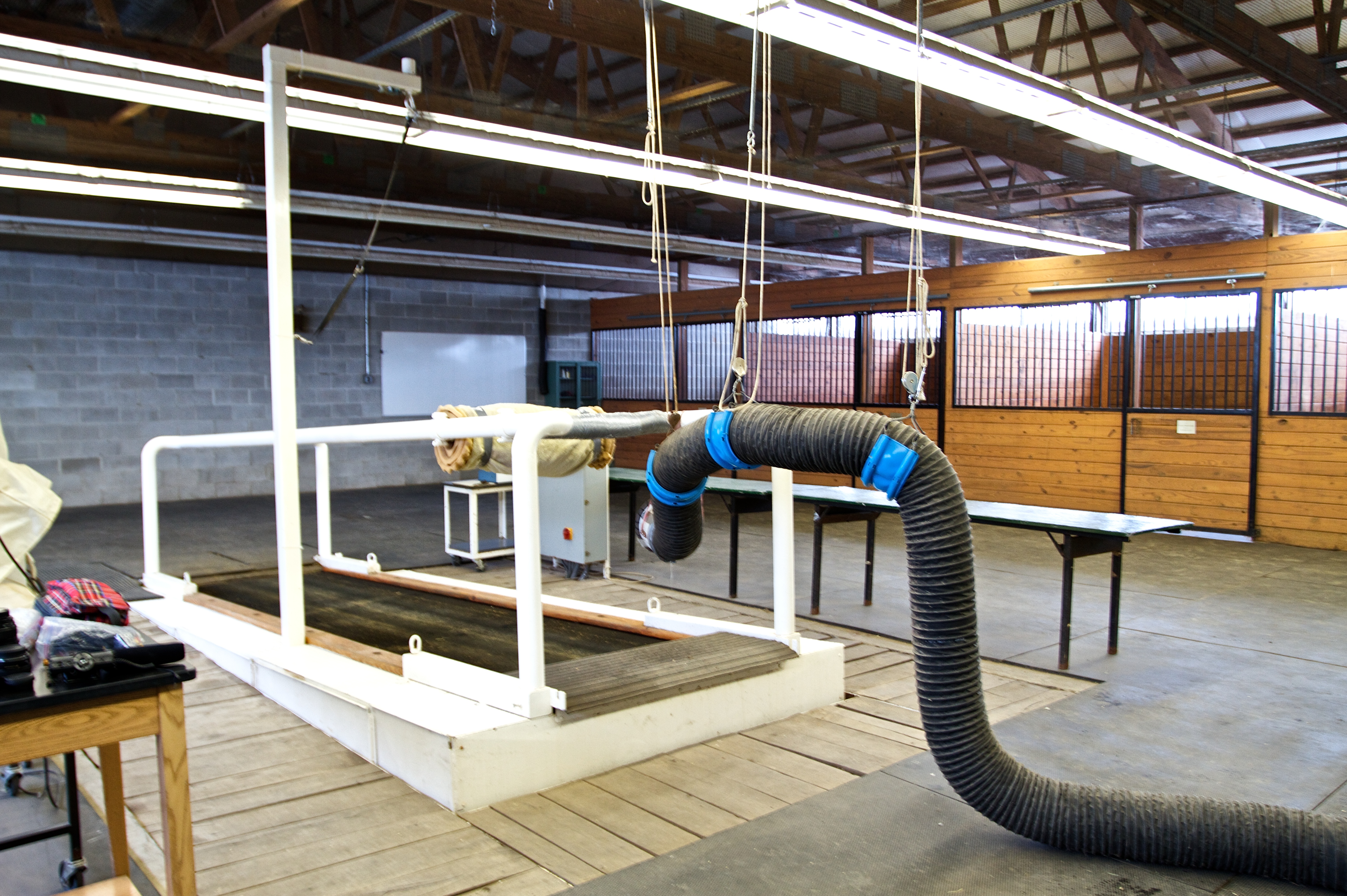 The Abbe (1903-1929)
Hal Dale (1926-1955)
Adios (1940-1965)
Tar Heel (1948-1982)
Meadow Skipper (1960-1982)
Most Happy Fella (1967-1983)
Albatross (1968-1998)
Trotters
Peter the Great (1895-1923)
Guy Axworthy (1902-1933)
Volomite (1926-1954)
Scotland (1925-1956)
Speedy Scot (1960-1990)
Speedy Crown (1968-2000)
Super Bowl (1969-1999)
Valley Victory (1986-Present)
They have transformed the way we see Standardbreds today.  Through selective breeding, many high-quality traits have been passed down to their offspring, making them as fast as a bullet on the racetrack! Here at the Center, we have dedicated ourselves to understanding exercise and cardiovascular physiology in horses.  I have been a part of numerous studies on my muscles that I inherited from my sire, Muscles Yankee! (Or at least that's what I like to think!)
For Father's Day, have your pops check out our Exercise Physiology section on our "Scholarly Publications" while you play "Exercising HorsePower," where you can experience a day in my life as a research mare by putting a horse on a treadmill!
Talk to you soon!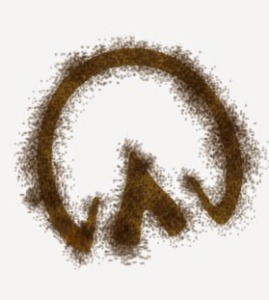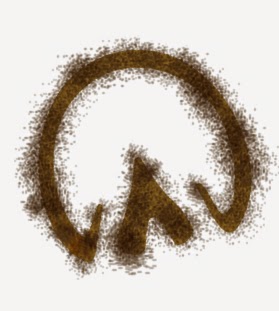 Stardust