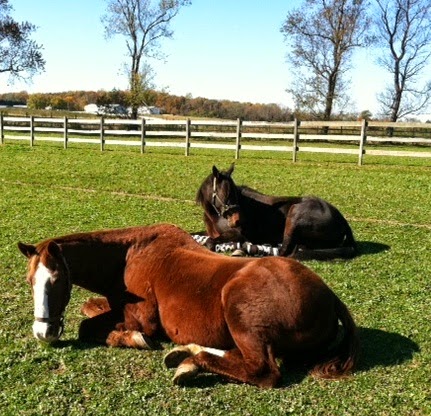 I can't believe how quickly the seasons are changing, and Thanksgiving is only a few days away! For many of you, thoughts of a big, juicy turkey, warm gravy, and sweet pumpkin pie are the things that come to mind in anticipation of the holiday. I know it sure does for me! But then again, when am I NOT thinking about food?! Unfortunately, my owner says I cannot partake in the feast. He says he can't find a chair large enough for me to sit at the table…I was slightly offended. But I won't judge him when he has to loosen his belt after having his five-course meal…maybe…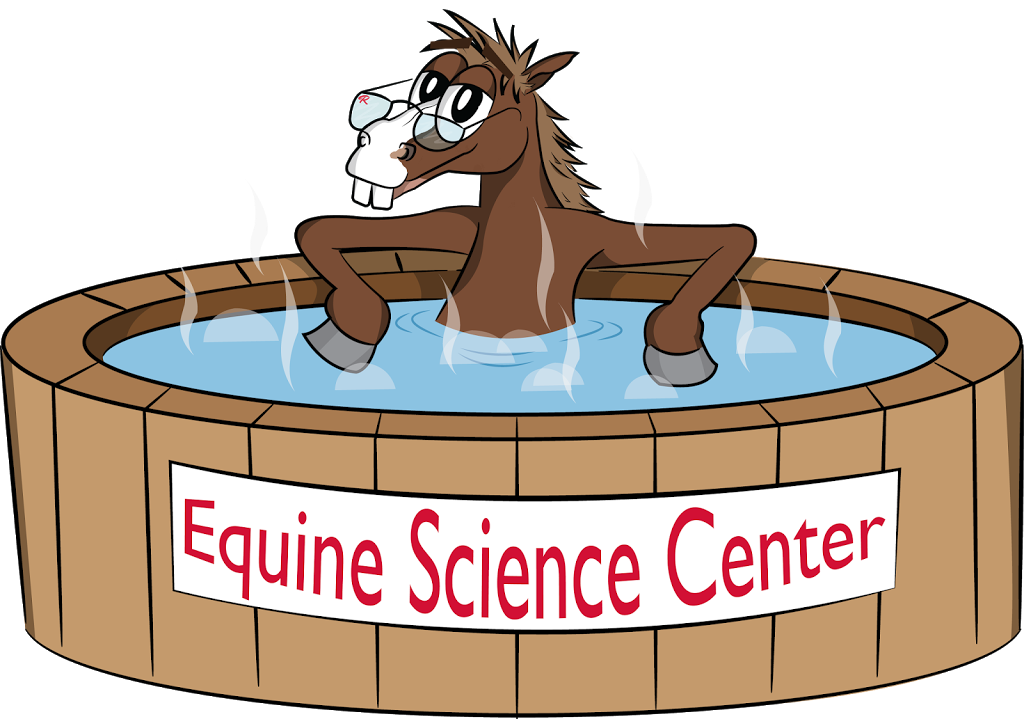 While everyone is sitting inside at the dinner table, I am going to hop right into my hot tub for some warmth! It will not only keep me warm, but my friends at the Equine Science Center have uncovered that heat is the secret to the fountain of youth! I love when science meets spa day. The heat helps increase the production of heat shock proteins (HSPs). These helper proteins are very important in repairing damaged cells and skeletal tissue. I know that in my 41 years of running to the gate for doughnuts, my body aches a little bit more each and every time! This is because as I get older, my body doesn't produce enough of HSPs to repair my muscles when I go from lounging around to a full gallop. However, the warmth of a cozy hot tub can help rejuvenate and heal my sore muscles and make me feel like a young gelding again!
You can give thanks this holiday season to your older equine pals by purchasing an equine-friendly hot tub…or adopting a training program, where exercise acts as a stimulator of HSP expression and production. Blood HSP levels would be a great biomarker of a training program's effectiveness. Read more about HSPs on my earlier blog post, "Congratulations to my pal, Dr. Ryan Avenatti!" I think everyone (including my owner) is going to need a little exercise after devouring that delicious turkey. But only after that nap-inducing compound tryptophan , found in turkey wears off. Anyway, lucky for me, my owner has a hot tub, I just have to wait until he falls asleep from the turkey so that I can sneak right in for a little R&R!