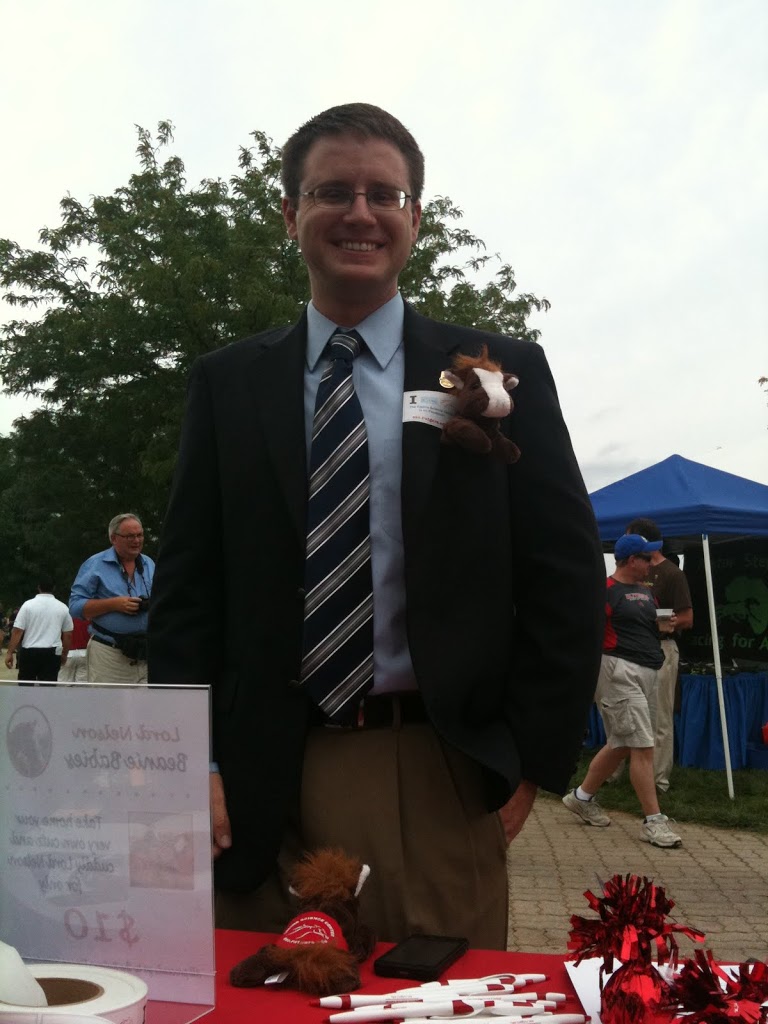 Hello Friends,
Sorry I haven't had time to post about my activities lately. Boy has my summer been hectic! I had a great time with my friends from the Harness Horse Youth Foundation; showing them around the research facilities here at Rutgers, putting on an equine treadmill demonstration, and even giving out some goodies for them to remember me by! It was a great time had by all. For pictures from the event, visit our Facebook page and don't forget to "Like" us while you're there!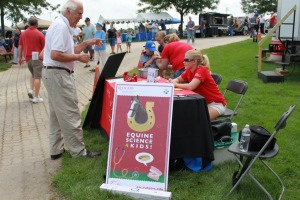 Recently, my friends from the Equine Science Center and I spent our Saturday enjoying the fun, food, and festivities at the 86th annual Hambletonian harness race at the Meadowlands Racetrack. With over 25,000 people in attendance, I saw some of my old friends and made plenty of new ones as well! The race was thrilling and the weather couldn't have been better. Be sure to mark your calendars for next year!
Speaking of old friends, one of my favorite events of the summer is happening right around the corner, the State 4-H Horse Show! Opening ceremonies are Friday, August 26 at 6:00 PM. Although I won't be able to make an appearance like I did last year, I will be there in spirit supporting my 4-H friends and all their hard work. I wish everyone the best of luck, and enjoy the rest of the summer!
Your Friend,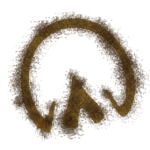 Lord Nelson