Hay friends,
Guess what event is coming up?! Ag Field Day!! WOOOO!! It's one of my favorite times of the year because I get to see all of you guys on my home turf on at the Red Barn on College Farm Road. On Saturday April 28th, the Equine Science Center will have their tables set up with our famous Lord Nelson horse sport bags from 10am-4pm. I can't wait to see what amazing face designs you guys make on the bags – they all make me look even more handsome than I already am! 😉
ALSO there were be two treadmill demonstrations with my gal pal Jolee at 1:00pm and 2:00pm. I suggest lining up outside the treadmill lab about 15 minutes beforehand because they are very popular and fill up quickly!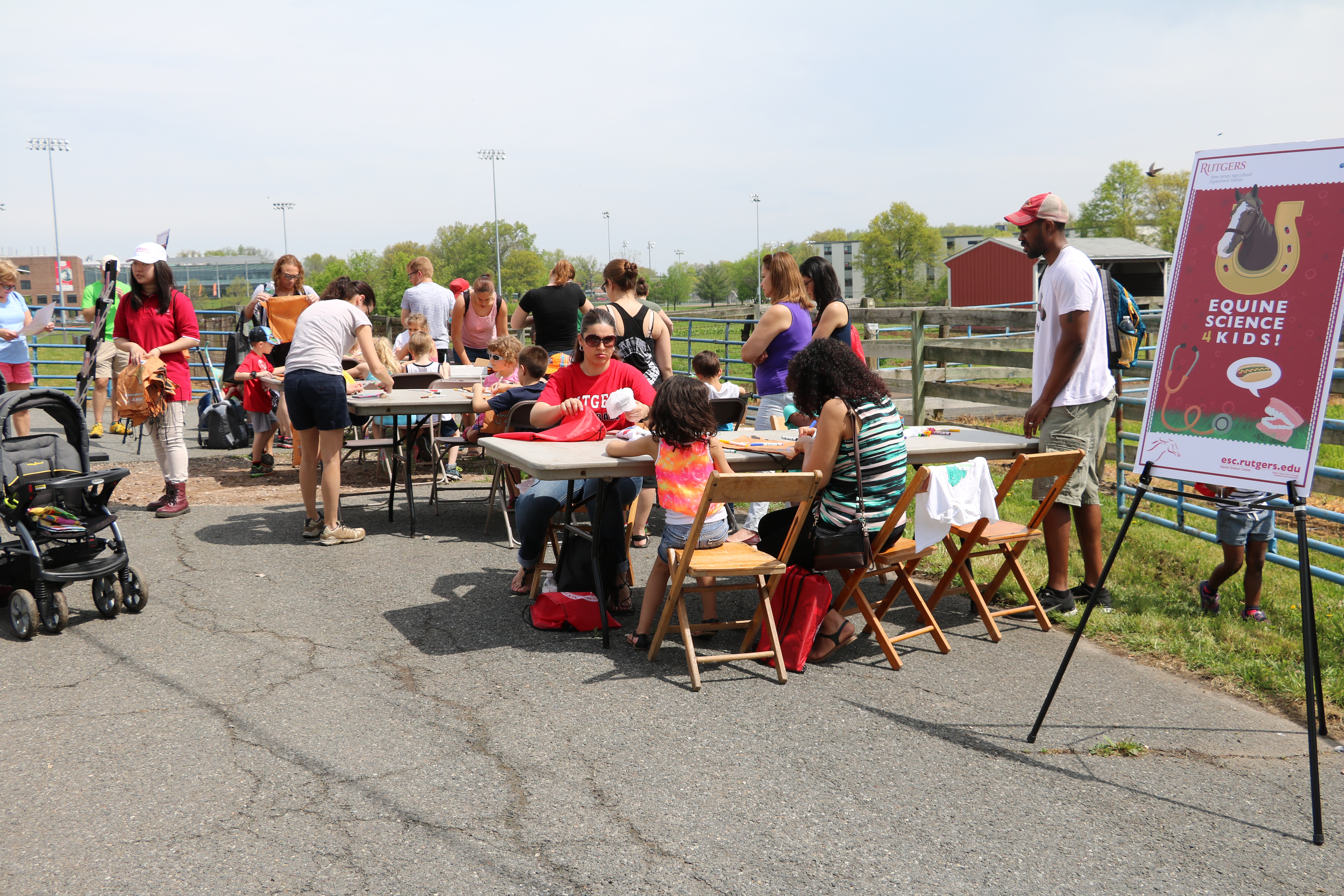 Ag Field Day attendees decorating the ESC Lord Nelson Horse Sport Bags!
Ag Field Day normally brings sunny weather! Sometimes, it's hot enough that Jolee breaks a sweat on the treadmill. In order to combat dehydration, it is crucial that she is offered water to replenish any fluid she might have lost during the demonstration. Fortunately, the Equine Science Center will be presenting new water bottle merchandise this year for purchase by you two-legged folks!! Not only have they been "horse-proofed" and tested by me, but they have a sleek style that is following all the human trends this year! Be sure to purchase yours at the Equine Science Center table this Ag Field Day!!
If you happen to be on College Ave this year, be sure to stop by the "R" garden. My friends at the Equine Science Center decorated a horse, and modeled it after my good looks 😉
Your pal,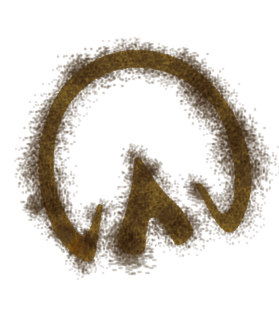 Lord Nelson